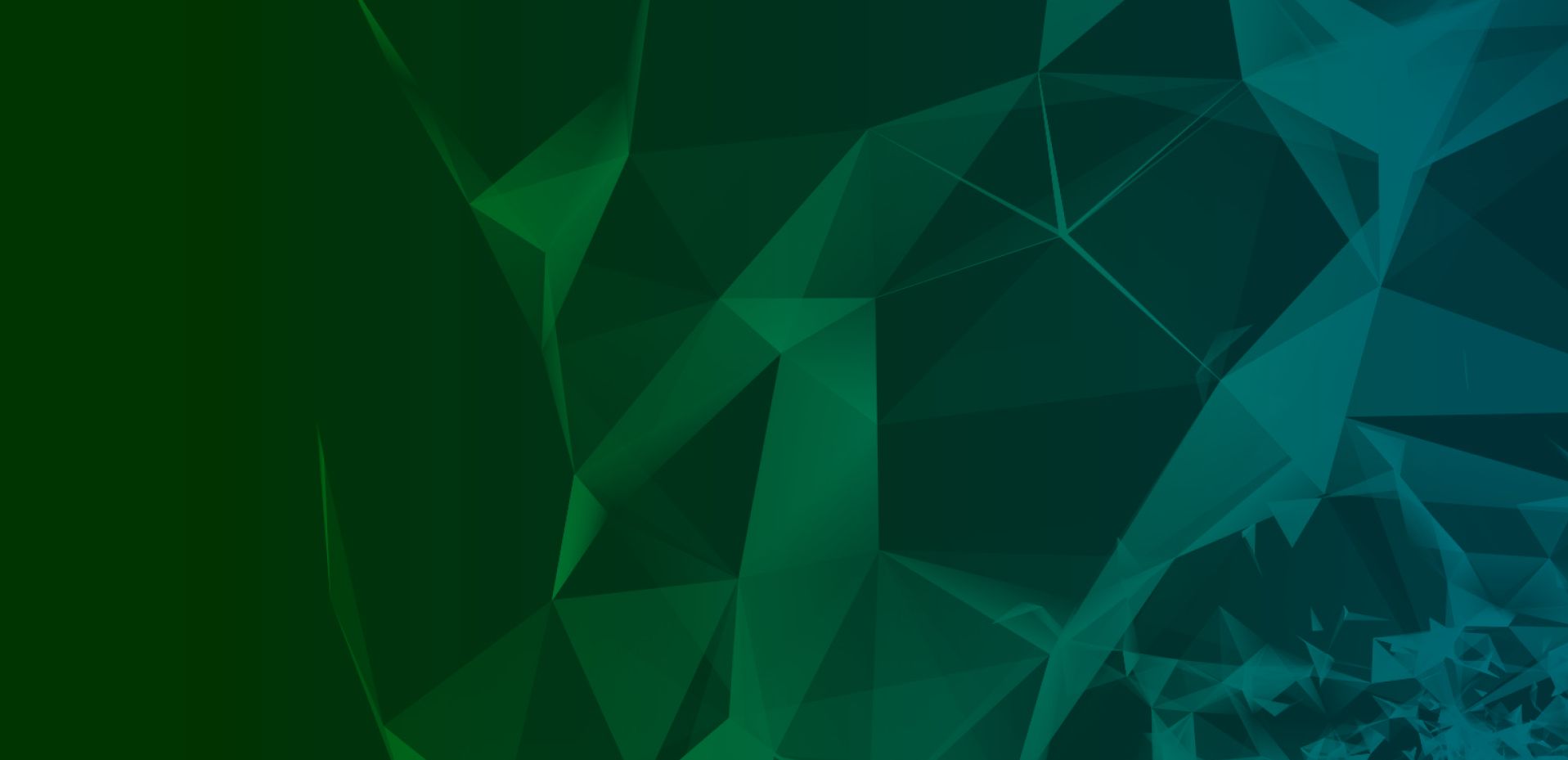 CODE BEAM LITE INDIA
Code BEAM Lite returns to Bangalore for a one day conference.

This community lead conference, encourages engagement amongst the local BEAM, Erlang and Elixir ecosystems. It brings together developers to share knowledge & ideas, learn from each other and get inspired to invent the future.

Please note: all registration is done through the Functional Conf website.
TICKETS
CALL FOR TALKS
Do you have what it takes to present in front of a passionate audience looking to learn new things? Submit a talk and join our line-up!
SUBMIT
Our speakers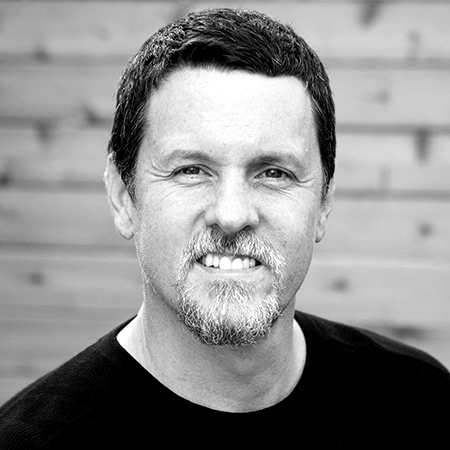 Bruce Tate
Author of Seven languages in seven weeks
Keynote: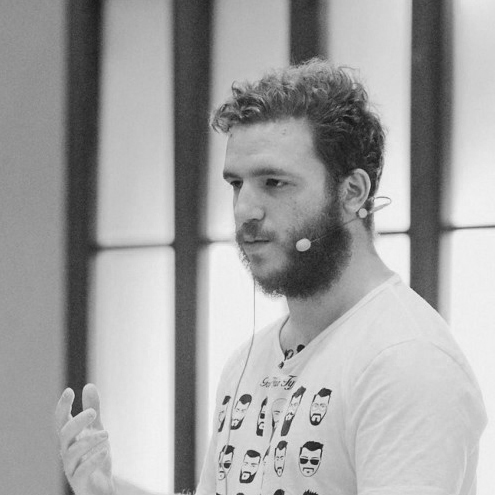 Andrea Leopardi
Elixir core team member, developer advocate, software architect (Community.com)
Keynote:
REGISTRATION
All registration is handled through Functional Conf on their website.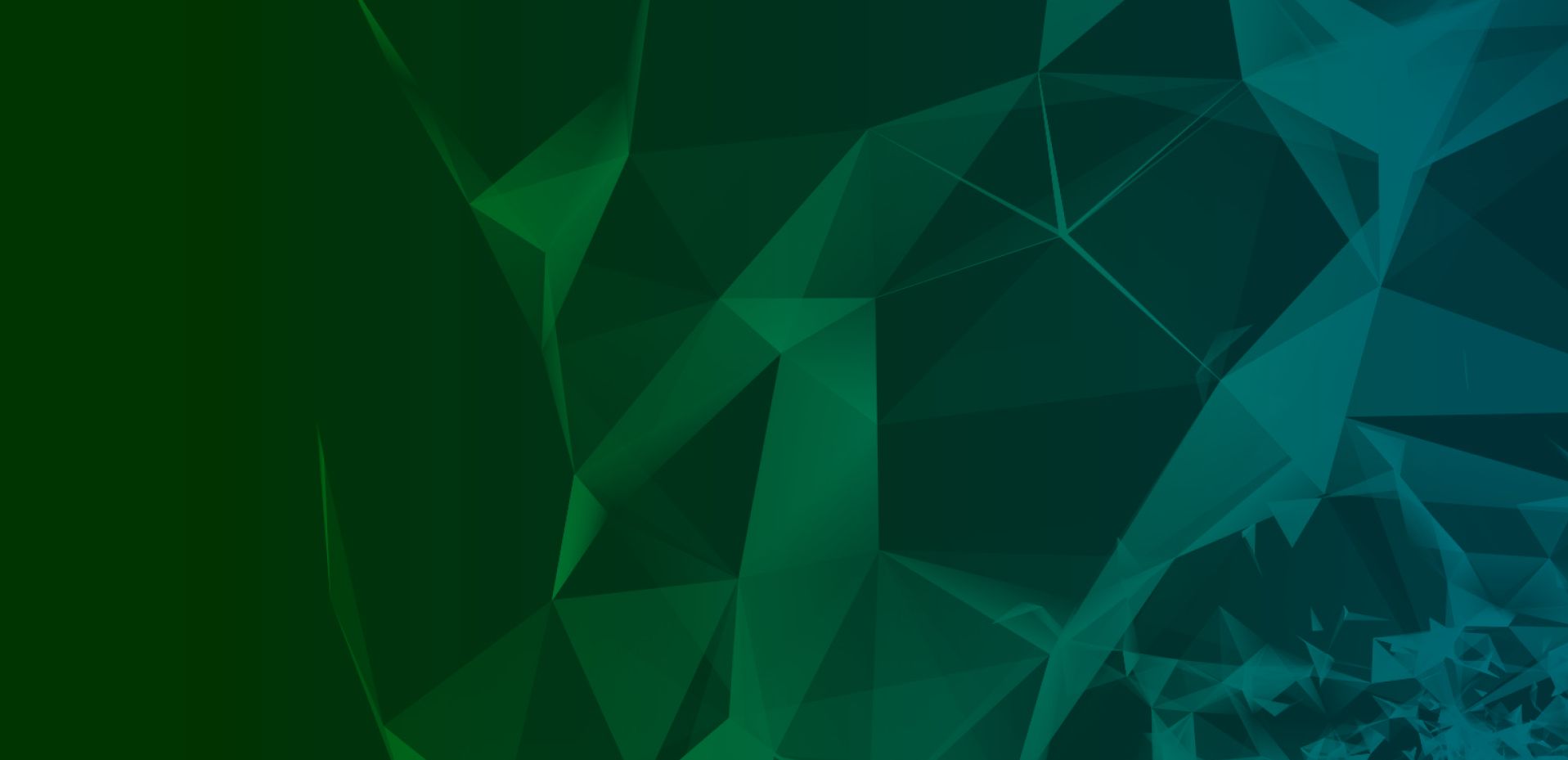 LET'S STAY IN TOUCH
Code Sync and Erlang Solutions care about your data and privacy. By submitting this form you agree that your data will be processed according to our Privacy Policy. Update your email preferences Update your email preferences
VENUE
ITC Welcomhotel Bengaluru
46 Richmond Road Bengaluru - 560025, India
Tel : +91-80-2500-1700
Code Sync and Erlang Solutions uses cookies to personalise your experience. By using this site you consent to the use of cookies Cookie Policy
Got it
×