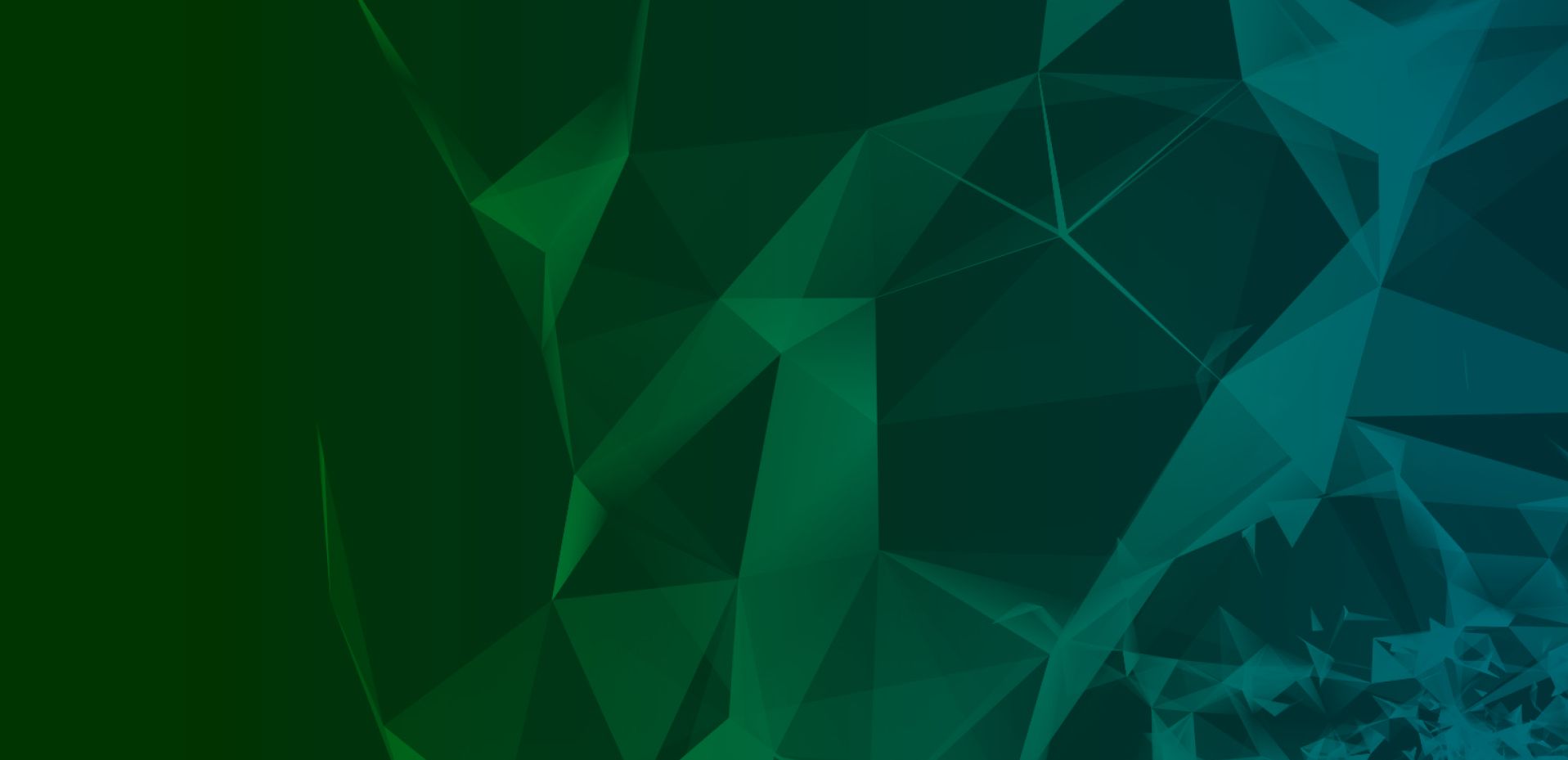 Conference and tutorial tickets available
Code BEAM Lite Italy is a one-day community-driven conference aimed at discovering the future of the Erlang Ecosystems and bringing together developers to share knowledge & ideas, learn from each other and be inspired to invent the future.

Conference and training tickets open for a limited time only.
REGISTER
WELCOME TO CODE BEAM LITE ITALY
Come and listen to cutting-edge talks from leading practitioners across one day, in this community lead conference that helps developers stay ahead of the latest trends and techniques
WHEN, WHERE, WHO
Join us on 6 April 2020 in beautiful city of Bologna and focus on a whole day of real-world, practical applications of Erlang, Elixir and the BEAM - all within the context of high-performance and massively scalable distributed systems.
The conference is organised for the third time by Coders51 and Code Sync.
A RICH HISTORY
Code BEAM Lite conferences replaced Erlang Factory Lite conferences, and are now part of the Code Sync family of tech conferences. This includes Erlang Factory Rome 2017.
Since 2018, we have organised two Lite conference under new brand - in Milan 2018 and in Bologna 2019. TICKETS
Conference and tutorial tickets on sale until 29/03/2020.
ACADEMIC & STUDENT TICKETS
We love students and academics. We're thrilled to offer special discounts to academics and students.
Simply get in touch to confirm that you're a student / academic and we'll release the discount code.
LEARN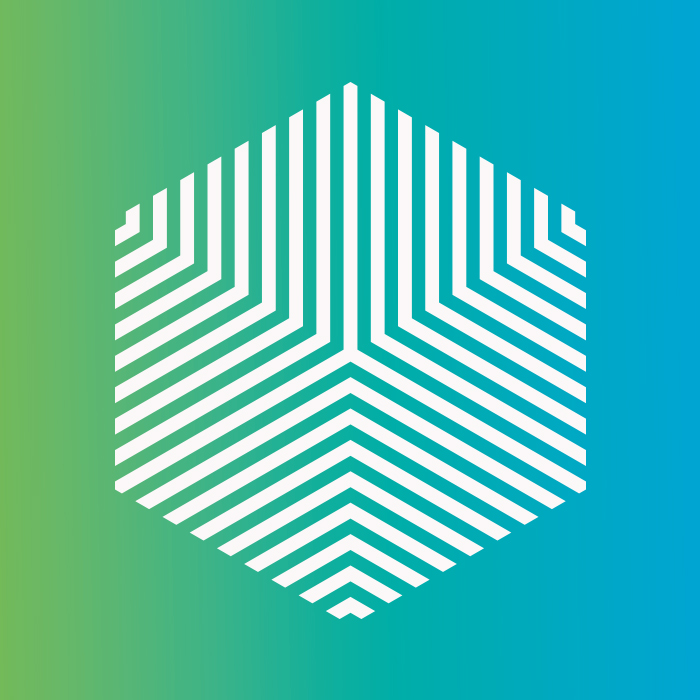 Tutorial/
Time/
07 Apr 2020
09:00 - 18:00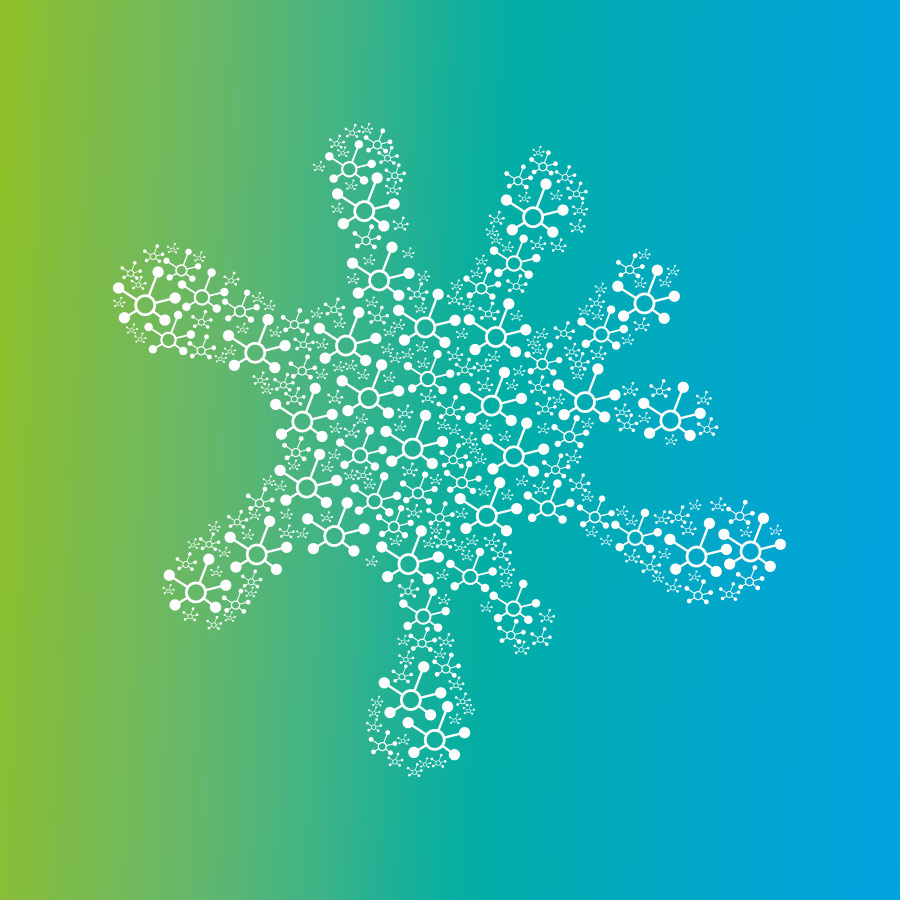 Tutorial/
Time/
07 Apr 2020
09:00 - 18:00
LEARN MORE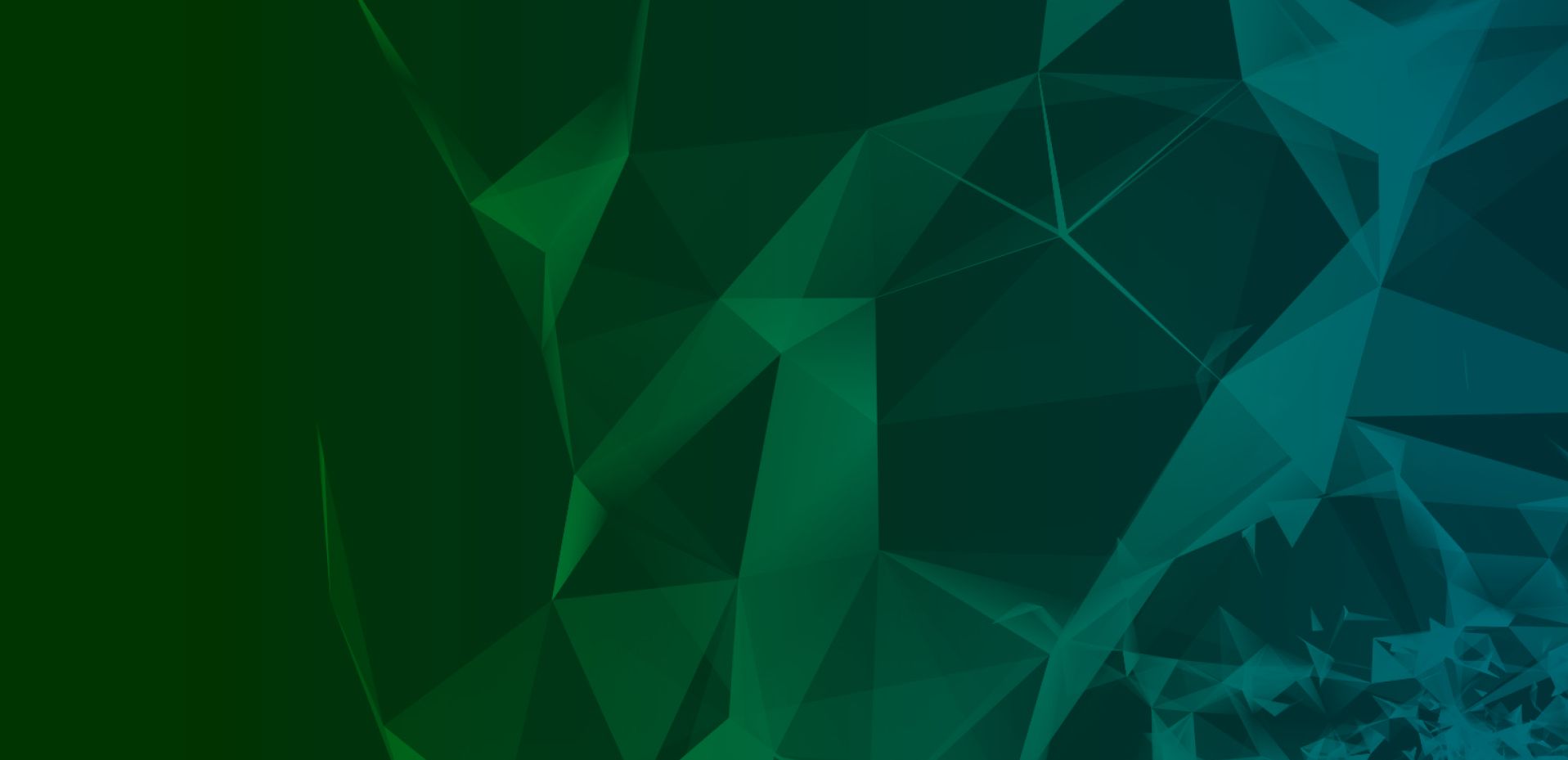 NEWSLETTER
Code Sync and Erlang Solutions care about your data and privacy. By submitting this form you agree that your data will be processed according to our Privacy Policy. Update your email preferences Update your email preferences
VENUE
Centro Congressi 7Gold
Centro Congressi 7Gold
Via dell'Arcoveggio, 49/5,
40129 Bologna BO
The congres center is located in a strategic and convenient position for all means of transport: a few minutes from the Tangenziale (exit n. 6), highways (exit Arcoveggio) and Marconi Airport. It is also 10 minutes from the city center and the exhibition center, as well as easily accessible from the railway station.
A large free car park is available for guests who choose to reach the Congress Center by car.
Code Sync and Erlang Solutions uses cookies to personalise your experience. By using this site you consent to the use of cookies Cookie Policy
Got it
×