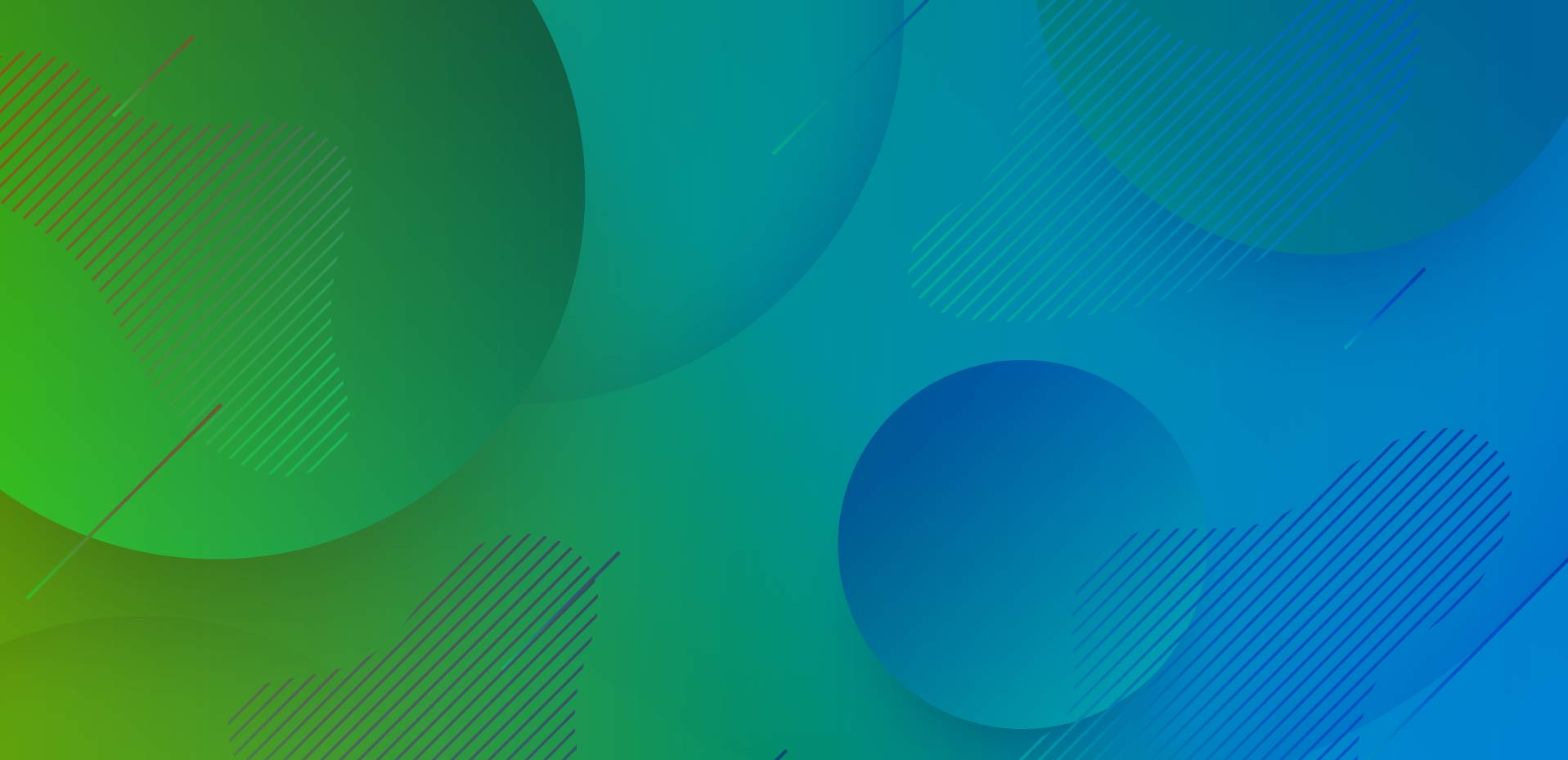 03-04 April 2020
Thank you for attending!
Our virtual adventure begins!
We want to continue to connect and inspire the community, and with this in mind, we are launching our first-ever Code BEAM Lite virtual conference on Friday 3 April.
The virtual conference is over. Thank you for attending
NEXT EVENTS
3 Hrs of FREE Talks
We couldn't bring you Code BEAM Lite Italy in April, however in the spirit of LEARN. SHARE. INSPIRE. we launch our first-ever Code BEAM Lite Virtual conference.
Code BEAM Lite Virtual
Code BEAM Lite Virtual will be our new platform where the worldwide BEAM community can come together virtually to connect with and inspire one another.
STAY CONNECTED
The format of our virtual conference will also allow you to ask questions and fully engage with others worldwide on 3 April at 3.00pm (CET).
Schedule
Day 1 - 03 Apr 2020
Time

Track 1

Welcome

Track 1

Elixir update

Track 1

An update from the OTP team

Track 1

Mint - Disrupting HTTP clients

Intermediate

Track 1

Don't let Santa Claus crash!

Beginner

Track 1

Building Game Engines in Elixir

This talk demonstrates the goodness of what Elixir and the OTP platform has to offer when it comes to building game engines/gaming platforms. Gabriel will be sharing his experiences in developing and supporting an Elixir gaming engine/platform in production.

Intermediate

Track 1

Building Android applications on Erlang intelligence

How do we utilize the power of Erlang in Android applications? We'll review the virtual machine that runs Erlang modules and enables communication with Android. During the talk, a simple Erlang game logic will be presented focusing on the aspects of integration, into a non-standard Erlang runtime system.

Intermediate

Emanuela Damiani , Gianluca Padovani , Torben Hoffmann and Piotr Nosek

Track 1

Working Distributed - a panel discussion

CLOSING NOTES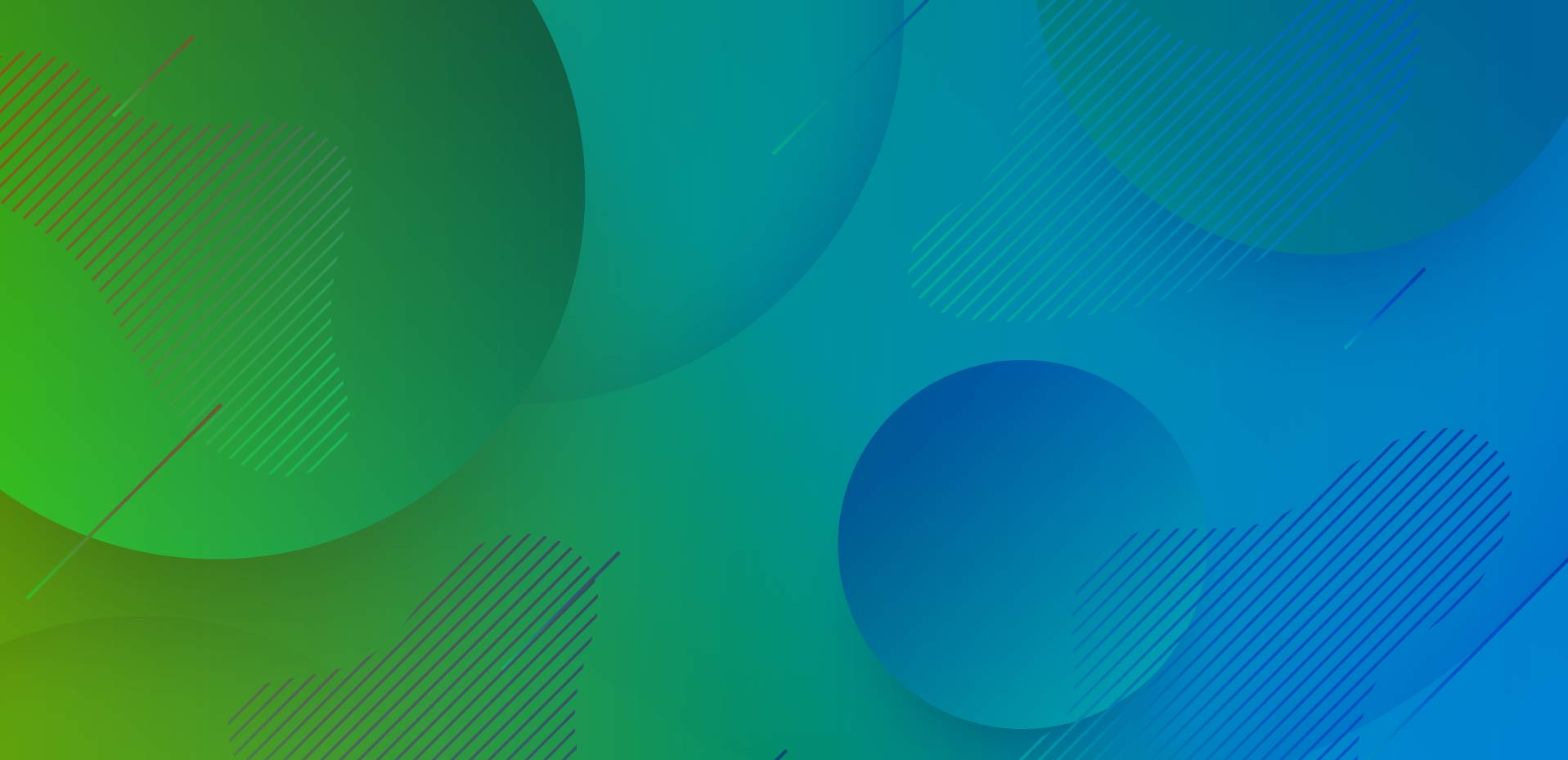 NEWSLETTER
-

Code Sync and Erlang Solutions care about your data and privacy. By submitting this form you agree that your data will be processed according to our Privacy Policy. Update your email preferences Update your email preferences
VENUE
JOIN US ONLINE! (London spirit)
This is a global event accessible to all online!
In spirit, we will be in London, the original location of the Code Mesh event originally scheduled at the time of this event!
Log in details will be sent to all attendees one day ahead of the event.
Code Sync and Erlang Solutions uses cookies to personalise your experience. By using this site you consent to the use of cookies Cookie Policy
Got it
×