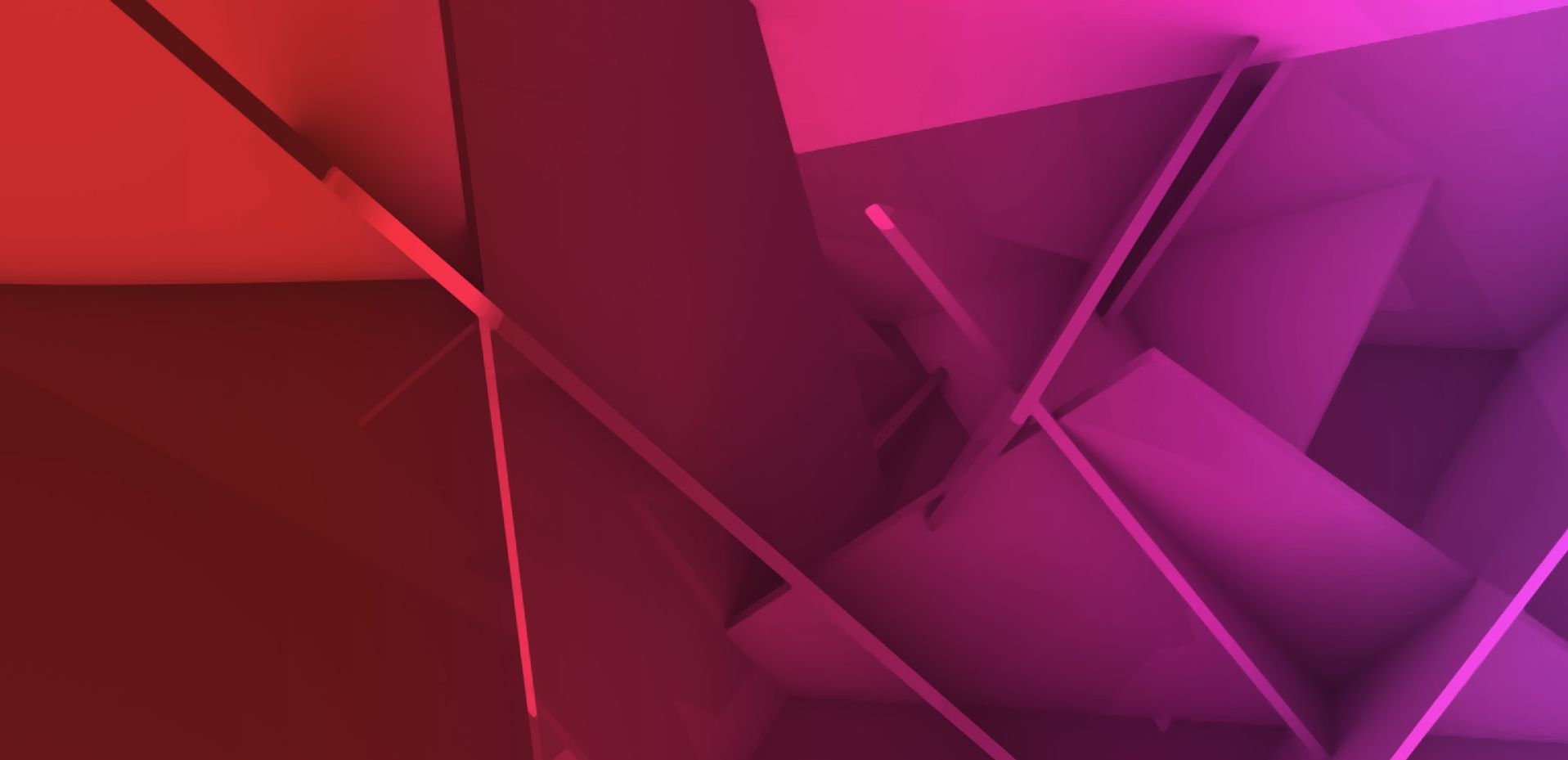 DISCOVER THE FUTURE OF THE ERLANG ECOSYSTEM
Code BEAM STO is the main conference in Europe to bring Erlang, Elixir, and all of the languages that run on the BEAM together. Due to the ongoing risks of the pandemic we won't be able to meet in person in May as usual. Nevertheless, we know how much this event means to the community, that's why we're giving you a virtual conference - Code BEAM V Europe!

Accessed from anywhere in the world, the event incorporates all the key components of our in-person conference and some more, as the conference will be hosted on a platform that focuses on social interactions and allows everyone to connect online in one place, whether you're an attendee, a sponsor, an exhibitor or a speaker.

Code BEAM V Europe will be held at Central European Time (CET) to suit attendees from West and East.

As always community and social interaction will be at the core of the event to enable everyone to connect and interact to share the same as experience as with our physical conferences.

Enjoy three half-days of cutting-edge talks and our in-depth training program, how BEAM languages are revolutionising areas like IoT, Blockchain, Fintech, Security, Machine Learning and more.

Let's stay connected!
BUY A TICKET
THEMES
INTRODUCTION TO ERLANG AND ELIXIR
If you're new to the languages there's no better place to start. The community is super helpful and supportive. And with the co-creator of Erlang and creator of Elixir in attnedance you'll be learning with the best.
LATEST ON THE BEAM ERLANG VM
Come and speak with Erlang committers about what's new in the Erlang eco-system.
SCALING AND RELIABILITY
Once you learn the potential of the BEAM, it's time to learn how to put it to good use in the real world. Join us to hear the stories of Erlang and Elixir in production and share your own experiences.
PRODUCTION USE CASES
In this track, we'll learn from other's experience, where things have been peachy and where they haven't been so much. The conferecne is set-up for you to ask the questions you want and to help others with the answrs to theirs.
FRAMEWORKS, TOOLS, LIBRARIES
In the frameworks track, you will discover what's coming next with frameworks like Phoenix, Nerves and more. This is the conference where people choose to share their new projects and releases.
WEB AND API
The BEAM is suitable for rapid web application development. There is much to learn about the technology's potential and we provide the time and space at our virtual conference to dig a little deeper.
TICKETS
All prices exclude fees and VAT
STUDENTS
As part of our efforts to grow the community, the Education working group at the Erlang Ecosystem Foundation would like to invite students, underrepresented groups in tech, people with disabilities or people who could otherwise not afford to, to attend Code Beam V Europe for free. In order to apply for a ticket please fill this form. An EEF committee will review applications on an individual basis.
Code BEAM V America Attendee
Code BEAM V is a top-notch conference for meeting and learning from the best in the Elixir and Erlang community!
Code BEAM V America Attendee
The toucan app was a choice above all others. It helped it feel like a community again.
Code BEAM V America Attendee
It honestly was the best online conference I've seen this year. The community engagement was great and the talks were excellent. The format worked, we all understand zoom etc better than we did at the beginning of the pandemic. It really went off with out a visible hitch! Well done!
Code BEAM V America Attendee
I loved the Toucan app. Of any electronic solution I have used during the pandemic it came the closest to making it feel like I was in the same room with other actual people. I also really enjoyed the one-day tutorial with Steven Nuñez and Sophie DeBenedetto. It was one of the best 1-day trainings I have done in my career.
Schedule
Day 1 - 19 May 2021
Day 2 - 20 May 2021
Day 3 - 21 May 2021