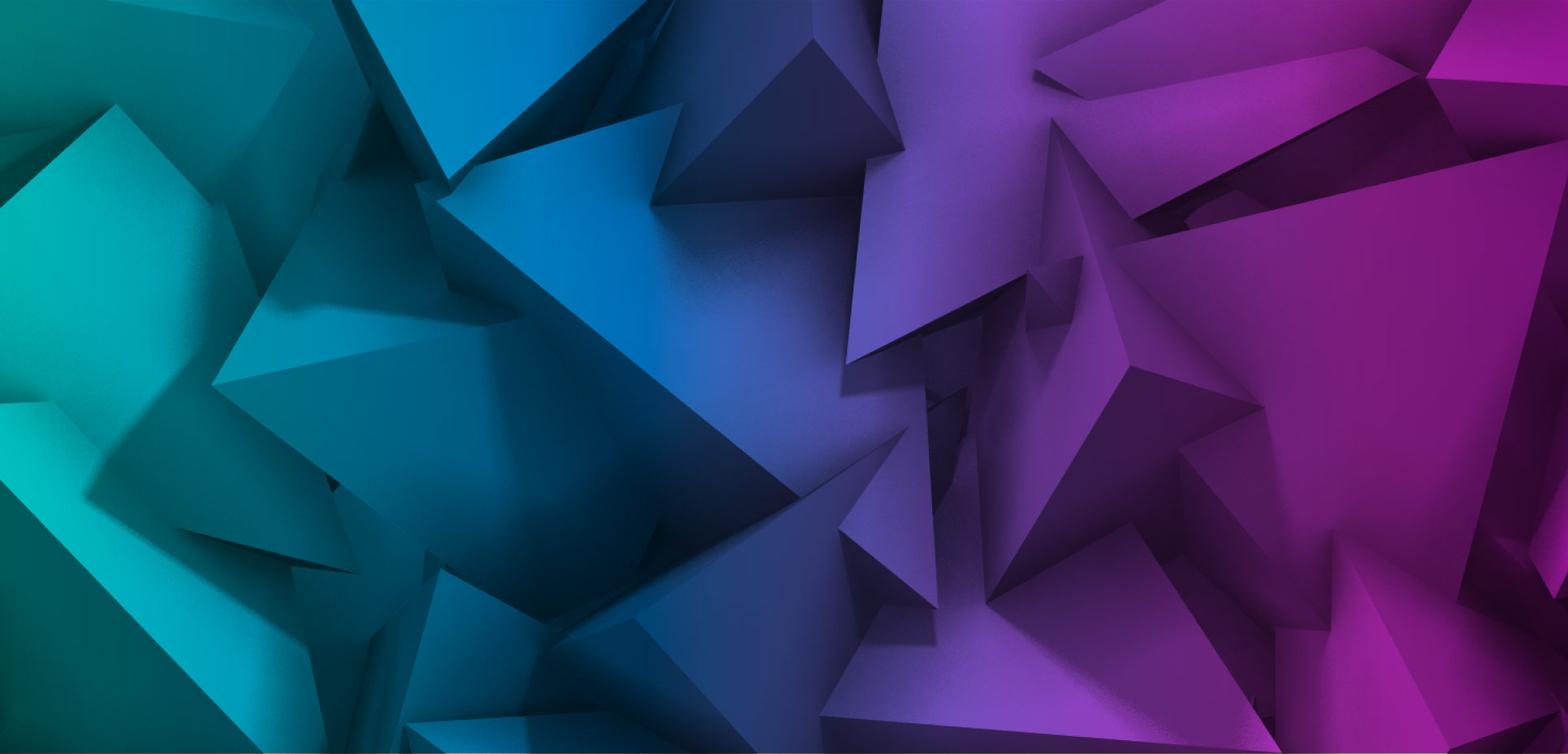 WHERE THE BEAM COMMUNITY CAN COME TOGETHER
We are proud to announce a rich, fully-interactive experience - Code BEAM goes Virtual again! Accessed from anywhere in the world, the event incorporates all the key components of our in-person conference and some more, as the conference will be hosted on a platform that focuses on social interactions and allows everyone to connect online in one place, whether you're an attendee, a sponsor, an exhibitor or a speaker.
We already have a number of exciting speakers lined up (see below) and there are many more fantastic talks in the pipeline which we will be sharing in the coming weeks.
Code BEAM V America will be held at Pacific Standard Time (PST) to suit attendees on both the US West and East Coast.
As always community and social interaction will be at the core of the event to enable everyone to connect and interact to share the same as experience as with our physical conferences.
Enjoy three half-days of real-world, practical applications of Erlang, Elixir and the BEAM - all within the context of high-performance and massively-scalable distributed systems.
Code BEAM V America Very Early Bird tickets are available for 36 hours from 01/26 12:00 midday (PST).
Let's stay connected!
THEMES
INTRODUCTION TO ERLANG AND ELIXIR
LATEST ON THE BEAM ERLANG VM
FRAMEWORKS, TOOLS, LIBRARIES
TICKETS
All prices exclude fees and VAT
Schedule in Pacific Standard Time (PST)
DIVERSITY & INCLUSION
We are always looking to improve diversity at our conferences. To help achieve this, we are providing free diversity places to under-represented groups in tech. Applications close on 25 February 2021.
VOLUNTEERS
We would love to have you in our volunteering team! Helping out gives access to talks and networking opportunities! Applications close on 28 February 2021.
Code Sync and Erlang Solutions uses cookies to personalise your experience. By using this site you consent to the use of cookies Cookie Policy
Got it
×