Panel Discussion: The number of orche
Service orchestration technologies are an essential tool to manage the chaos of modern application development and infrastructure scaling, but the choices can feel overwhelming. Where should a team get started on their service orchestration journey? How do they ensure this choice can benefit the team's use case for years to come? David Schainker will facilitate a panel bringing the expertise of Jani Leppanen, Verónica López, Thomas Depierre, and Brian Hunt with the goal of bringing clarity to the fog of such decision making.
Our panelists will discuss their orchestration technology of choice and why it matters to them. We'll hear about how to learn the ropes, how these technologies boost developer efficiency, how to staff the team to use this technology, and how to get management on board with leveraging newfound efficiencies.
ARTICLES:
1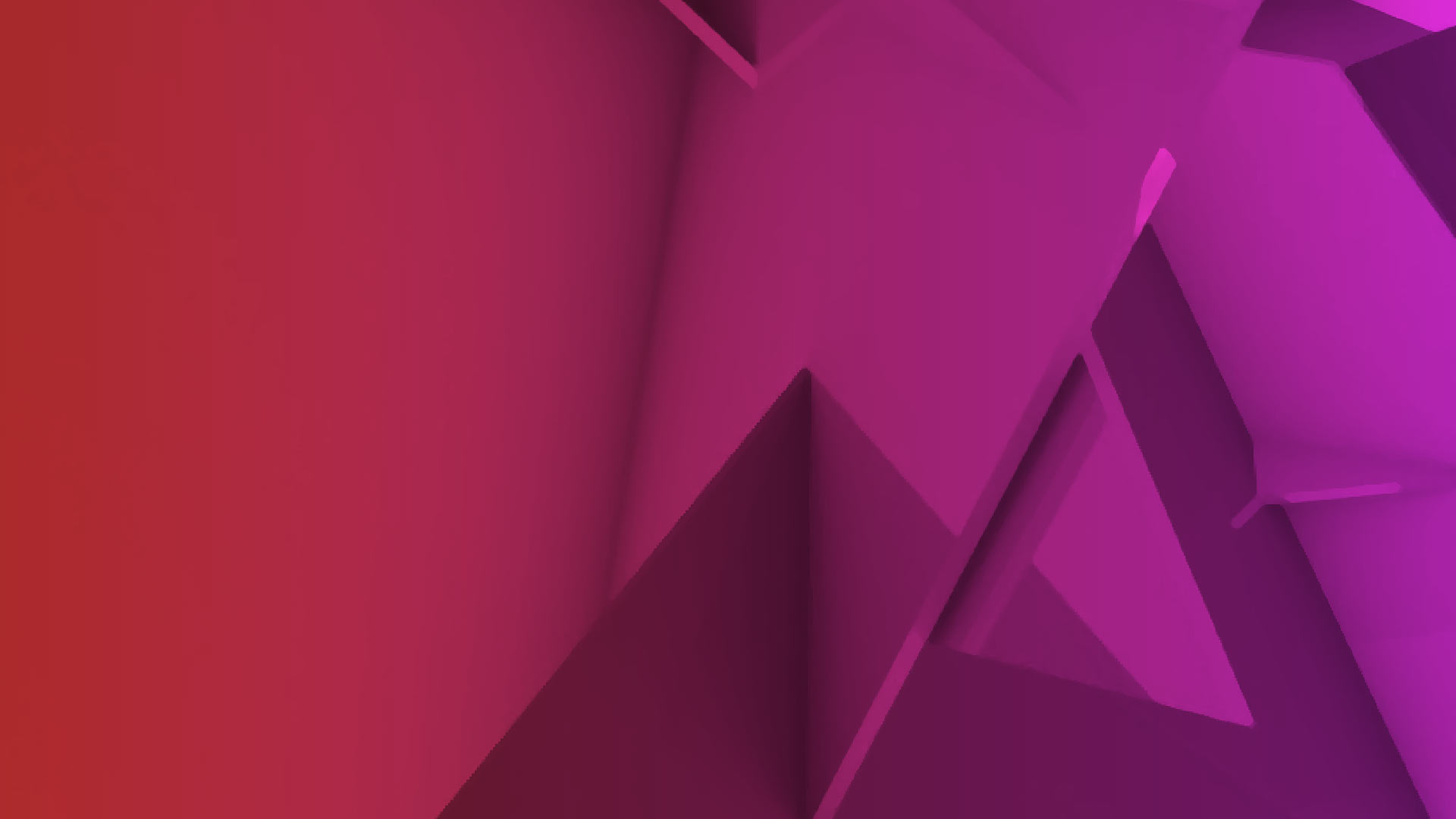 Bryan hunt is on the Programme Committee for Code BEAM STO and has been involved with the open source community in various ways for the last 20 years. He is now leading Erlang Solutions' Riak support whilst being an advocate for Elixir and Erlang. In this article, Bryan gives his own personal list of talks he plans on attending at Code BEAM STO this year.
READ MORE