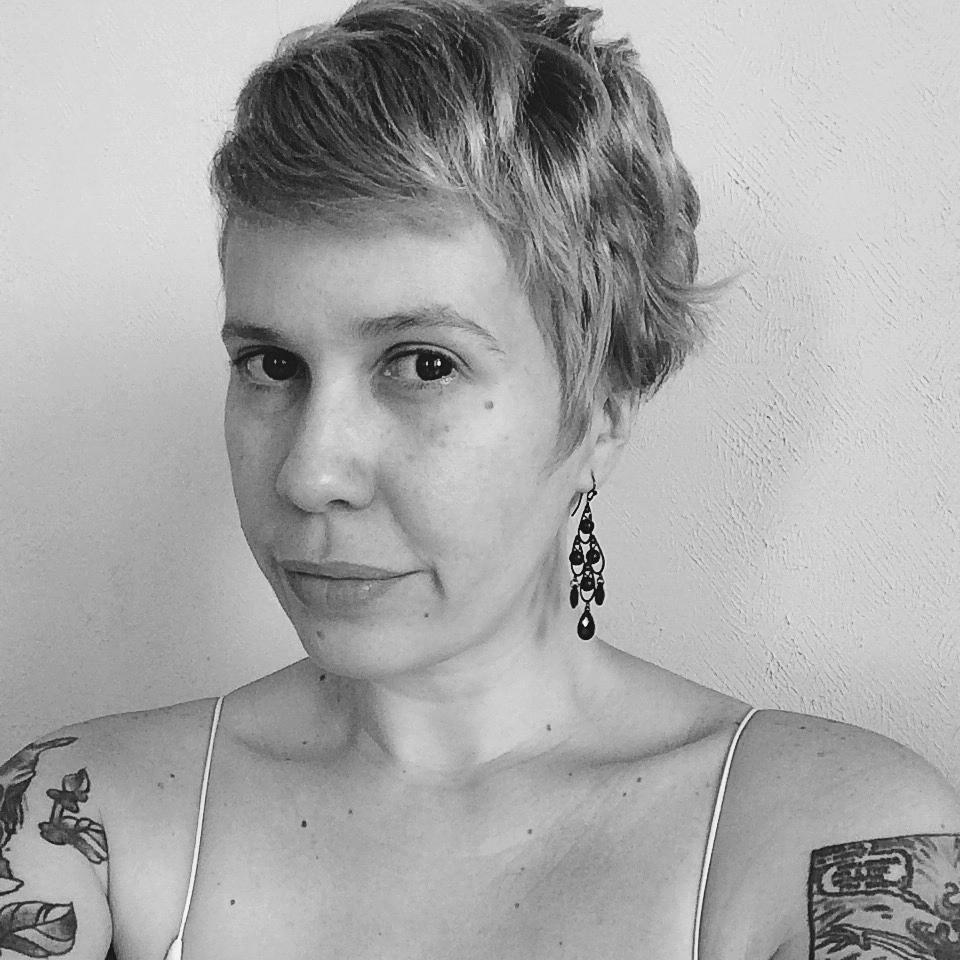 Alda Rocha
Paved the way for diversity, inclusion, mental health and social issues at tech events
Designer with over 20 years of career. Graduated in Graphic Design, Information Architecture and Astronomy at IAG at USP. Today she's Designer lead in an important national pharmaceutical retail product and leading a team of 10 designers. In her spare time, founded the project @codamos which focuses on the inclusion of underrepresented groups in technology and created the event @elixir_brasil, one of the most inclusive programming events in Brazil.
Past Activities
Alda Rocha
Code BEAM America 2021
05 Nov 2021
09.05 - 09.50
How community can change people's lives.
A brief look at how the Elixir language has changed the life of a community
OBJECTIVE:
Engagement, support and collaboration in inclusive and social agendas with technology as the engine of this change