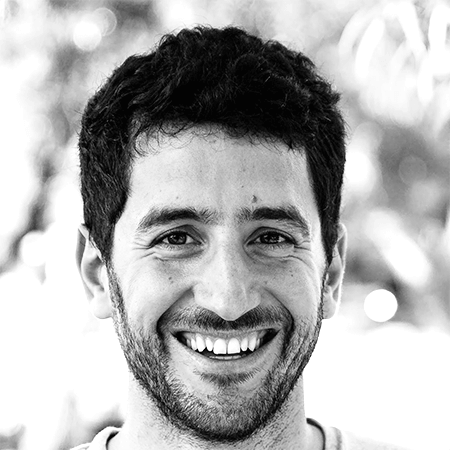 Alex Loukissas
Serial entrepreneur with deep expertise in distributed systems
Alex has over 12 years of experience in distributed systems. As the CTO for AgentRisk, Alex is responsible for the entire software stack. Before AgentRisk, he was in the founding engineering team at Maginatics (acquired by EMC), who shipped a v1.0 enterprise cloud storage product. Even earlier, he was in the Cisco Research team, working on Connected Vehicles, Cloud Computing, and Software-Defined Networks. He also holds a SIGCOMM Test of Time award for a paper on Data Center Architectures he co-authored as a graduate student at UC San Diego. He is also a FINRA registered investment advisor.
Upcoming Activities
Alex Loukissas
Code BEAM Lite NYC
01 Oct 2019
14.35 - 15.00
Would you trust Elixir with your money?
In this talk, Alex will cover how AgentRisk found the perfect match in Elixir and Phoenix to power the most advanced wealth management platform. Specifically, the talk will cover how Elixir's pattern-matching and other features allow for better reasoning about the code and prevent unexpected consequences with sensitive financial data. Further, the talk will try to showcase how Phoenix is a first-class citizen when it comes to building a modern web application and/or API.
OBJECTIVES
Educate the audience that Elixir is a great technology choice for FinTech companies.
TARGET AUDIENCE
Elixir/Phoenix developers, FinTech CTOs, Financial Services CTOs