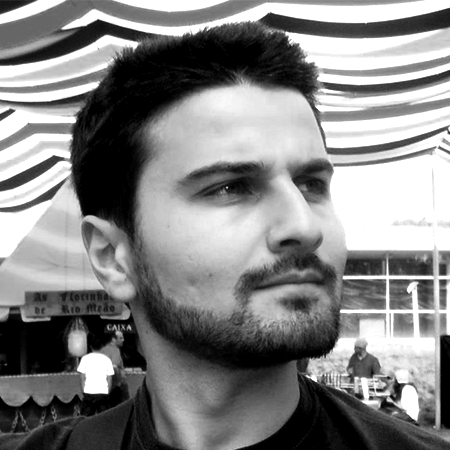 Alexandre Rodrigues
Erlang passionate
After some years using functional programming constructs in imperative languages, Alexandre decided to get a job where he could work full time with a functional programming language. That was when he met Erlang and fell in love with it.

He's currently focused on Erlang system's security and on making Kivra's Erlang systems more evolvable and scalable.
Past Activities
Alexandre Rodrigues
Code BEAM STO V
10 Sep 2020
16.10 - 16.35
How a startup survived the hype years of NoSQL
TALK LEVEL: BEGINNER / INTERMEDIATE / ADVANCED
In 2012, the NoSQL hype was strong, a digital mailbox service called Kivra is launched and the choice of database was Riak and the language was Erlang.
Today, Kivra is the most used digital mailbox in Sweden.
But what happened in the meantime?
How did the prototype become a reliable system capable of handling changes in terms of time, functionality and load? Join Alexandre on a journey where we learn the challenges and the key design decisions that are part of Kivra's success throughout the years!
THIS TALK IN THREE WORDS
Kivra
Loves
Erlang
OBJECTIVES
Learn from Kivra's mistakes
Study Kivra's rewarding design choices
Get inspired by the successful Kivra's evolution
TARGET AUDIENCE
Curious minds