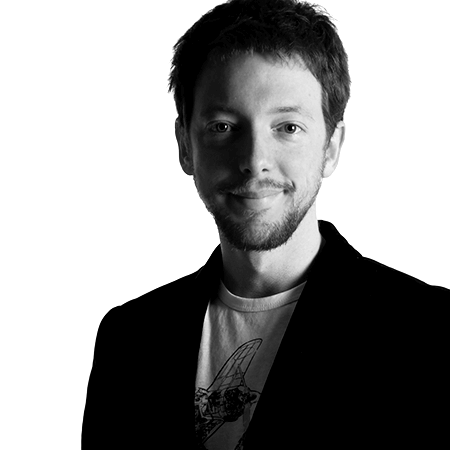 Alvise Susmel
Software engineer, in love with Elixir, founder of poeticoding.com
Passionate Software Engineer, in love with Elixir and windsurfing.

In the last 5 years, Alvise has been CTO in a London-based hedge fund, developing at the same time a deep interest for teaching.

Eager to learn new technologies, paradigms and architectures, he's been contributing to the Elixir community writing articles on poeticoding.com.
Past Activities
Alvise Susmel
Code BEAM STO V
10 Sep 2020
14.20 - 15.00
Real-time Object Detection with Phoenix and Python
TALK LEVEL: INTERMEDIATE / ADVANCED
YOLO (You Only Look Once) is a state-of-the-art, real-time object detection system. In this talk Alvise shares how we can bring its functionalities in a Phoenix app, taking advantage of Python's fantastic set of Machine Learning libraries.
Alvise will start by building an Elixir wrapper around a Python library, so he can detect objects on single images. Then we make it real-time on a Phoenix app, detecting objects from a webcam feed.
Live demo at the end!
THIS TALK IN THREE WORDS
Experiment
Object detection
Elixir
OBJECTIVES
Encourage developers to use Machine Learning in Elixir, making bold experiments
Show how to use Ports and Pyrlang to talk with Python code
Build a full real-time object detection Phoenix app, from the Python part to the integration with Elixir, using Phoenix Channels and a webcam feed
TARGET AUDIENCE
Anyone curious about Machine Learning as well as glueing different systems together
Python and Machine Learning knowledge not required
Little experience in Phoenix and OTP