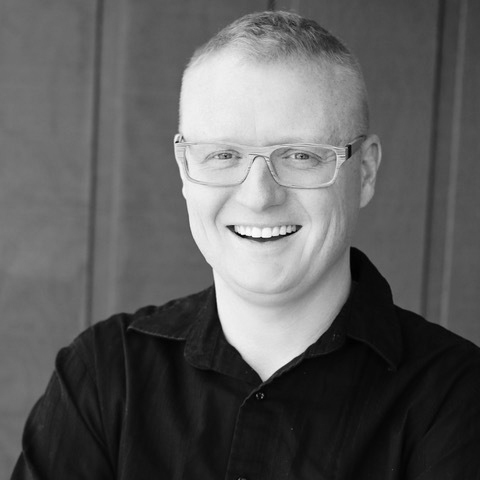 Amos King
CEO @ Binary Noggin, @TheErlef member, Co-Host of Elixir Outlaws
Amos is an Agile practitioner who loves writing great code and teaching teams to ship quality instead of choosing between shipping or quality. Agile podcast host who values starting with trust and working into a strong team. Conference speaker, and meet up organizer.
Past Activities
Amos King / Chris Keathley / Anna Neyzberg
Code BEAM V America
12 Mar 2021
13.00 - 13.40
Wild Wild West
Elixir Outlaws will treat us to a podcast.
Frank Hunleth / Amos King / Justin Schneck
Code BEAM V America
12 Mar 2021
11.55 - 12.35
Fireside chat on Nerves with Frank Hunleth, Justin Schneck and Amos King
Join us for a fireside chat with Frank Hunleth and Justin Schneck where Amos King leads a "how it started...how it's going" interview with the two co-authors of the Nerves project. Nerves uses the BEAM to help both industrial and recreational users create robust and fault tolerant embedded systems while enjoying the friendly environs of the Elixir and Erlang languages. Come enjoy and participate in a discussion of what makes the Nerves community great and get all the inside jokes.