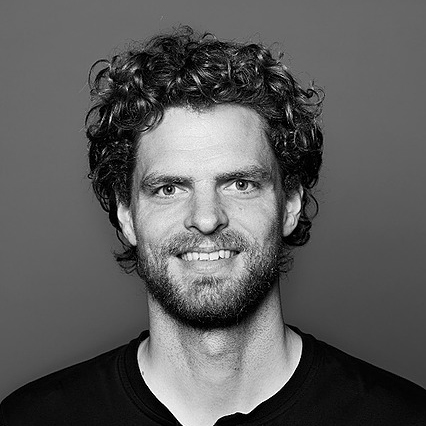 Arjan Scherpenisse
Elixir evangelist, Chatbot metaprogrammer, Appsignal author and Zotonic core developer
Arjan Scherpenisse is an experienced Elixir and Erlang developer. After freelancing as a backend developer for several years, he recently founded his startup Botsquad, an Elixir-powered chatbot platform, on which he now works full-time. Besides coding, he really enjoys teaching and transferring his knowledge to the next generation.
Past Activities
Arjan Scherpenisse
Code Elixir LDN 2018
16 Aug 2018
16.10 - 16.35
Bootcamp stories (BEGINNER)
The Elixir Bootcamp Amsterdam is an intensive, two-day course to teach the basics of Elixir and the BEAM VM to programmers coming from other languages. Together with a fellow teacher, I have been running the bootcamp now for two consecutive years. In this talk, I'll share our experiences developing the course material and assignments, explain the teaching methodology and share the lessons learned, based on the feedback we got from the participants.
OBJECTIVES
Share a unique approach to teaching Elixir, suitable for company stakeholders and individuals interested in adopting Elixir amongst an existing team.