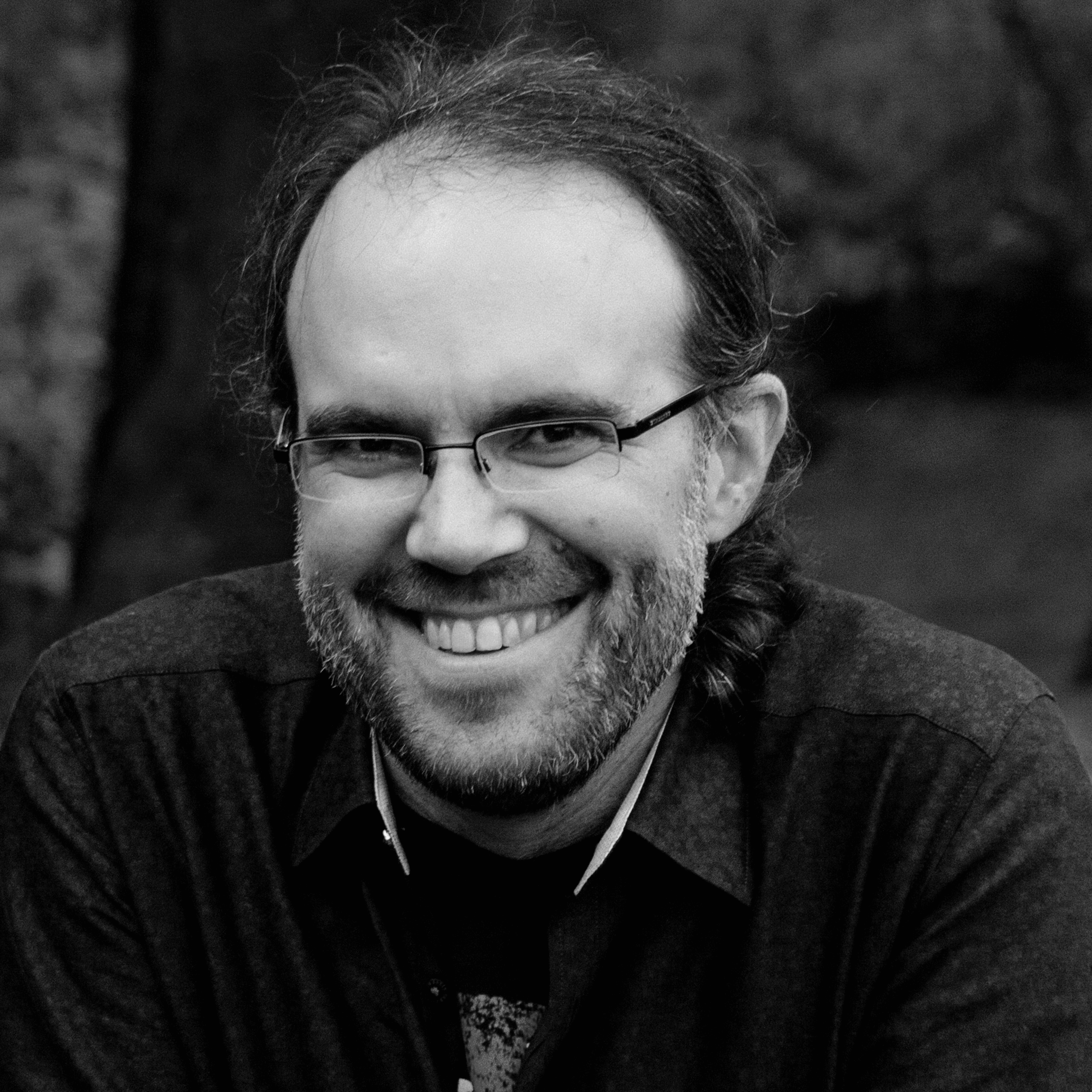 Boyd Multerer
Creator of Scenic and lead engineering for Xbox Live, XNA
Boyd's near 30-year career spans the range of software projects, from desktop publishing, to web servers, to game consoles, to low-level operating systems. For the past four years, he has been independently exploring and building a full stack for Connected Devices that heavily leverages the BEAM.

Previously, Boyd spent 18 years at Microsoft running engineering for things such as Xbox Live, XNA (game developer program), and everything OS for Xbox One. This work includes large scaled-out datacenter services, VMs, and the layout of the hypervisor/kernel.

His most recent release is the open-source Scenic libraries, which is a functional UI stack built on the BEAM. Its primary goal is for use in connected devices, but it is already being used for desktop apps and more. His current work takes the foundation laid with Scenic and is attempting to answer deeper questions about the future of client-side operating systems.
Past Activities
Robert Virding / Boyd Multerer
Code BEAM V
29 May 2020
10.10 - 10.40
Problem led Software Design
There are many software development philosophies, but one of our favorite is Problem Led Design. Robert Virding and Boyd Multerer discuss how they use focus on problems to find solutions that really matter. Robert will share how this drove to the design of Erlang and the BEAM. Boyd will discuss how this has been his driving mode for almost 20 years across Xbox, Scenic, and his new project which he is finally willing to talk about.
Boyd Multerer
Code BEAM V America
11 Mar 2021
11.50 - 12.30
The Kry10 Operating System: Security and the BEAM
After years of work, we are finally ready to start discussing the upcoming Kry10 Operating System, which is designed for both high security and running the BEAM as a first-class application. In his talk, Boyd will give a preview, discuss goals, directions and show working code. Whilst we will get an update on the Scenic UI framework, emphasis will be on the OS and where it fits into the larger ecosystem.
Boyd Multerer
Code BEAM STO 2019
17 May 2019
09.05 - 09.50
Natively Functional UI with Scenic
Get to know Scenic, the first fully functional UI system built directly for and on the BEAM.
Boyd will show the high-level concepts and functionality of Scenic, including latest developments. Building a UI system on the BEAM is also a great way to understand supervision trees.
This talk will demonstrate software isolation, recovery, concurrency and more using Scenic to directly see what is going on.
OBJECTIVES
Get to know Scenic.
Learn about why functional UI is great and what can be done with it.
Understand when and where to build functional UI and why it is particularly good for connected devices.
Gain a deeper understanding of supervision trees through visual demonstrations with Scenic.
Layout where Scenic is going in the next releases.
TARGET AUDIENCE
Everybody interested in building connected devices (IoT) with the BEAM. Also good for beginner to intermediate developers who want a visual understanding of supervision trees.