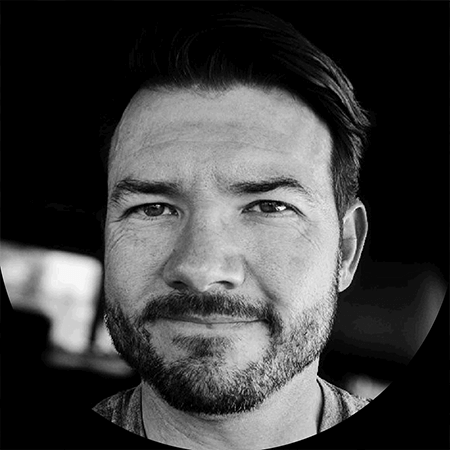 Bryan Naegele
Author and maintainer of the Prometheus Telemetry. Metrics Reporter.
Member of the Erlang Ecosystem Foundation Observability Working Group, beam-telemetry org, and OpenTelemetry org. Author and maintainer of the Prometheus Telemetry. Metrics Reporter.
Bryan Naegele has a deep interest in distributed systems, functional programming, and tackling challenging problems. He's been working in Elixir since 2015 and added Erlang to his repertoire while getting involved with telemetry. Based out of Denver, he spends his free time fly fishing throughout the West.
Past Activities
Bryan Naegele
Code BEAM STO V
11 Sep 2020
17.50 - 18.30
Applied Telemetry: Lessons from the Field
TALK LEVEL: INTERMEDIATE / ADVANCED
As the telemetry ecosystem grows and adds tracing support to its list of observability concerns, it's important for users and library maintainers to get a grasp on what it all means to them.
Bryan will cover the Five Ws and how to improve the runtime observability story for everyone in the Erlang/Elixir ecosystem.
THIS TALK IN THREE WORDS
Observability
Telemetry
Tracing
OBJECTIVES
Help users get acquainted with the telemetry ecosystem and how it fits into observing their applications in production in modern infrastructures amidst regulatory constraints.
The secondary objective is to help library maintainers understand what steps they can take with their libraries to help their users better observe their internals.
TARGET AUDIENCE
Users with observability requirements in production beyond logging. Library maintainers.