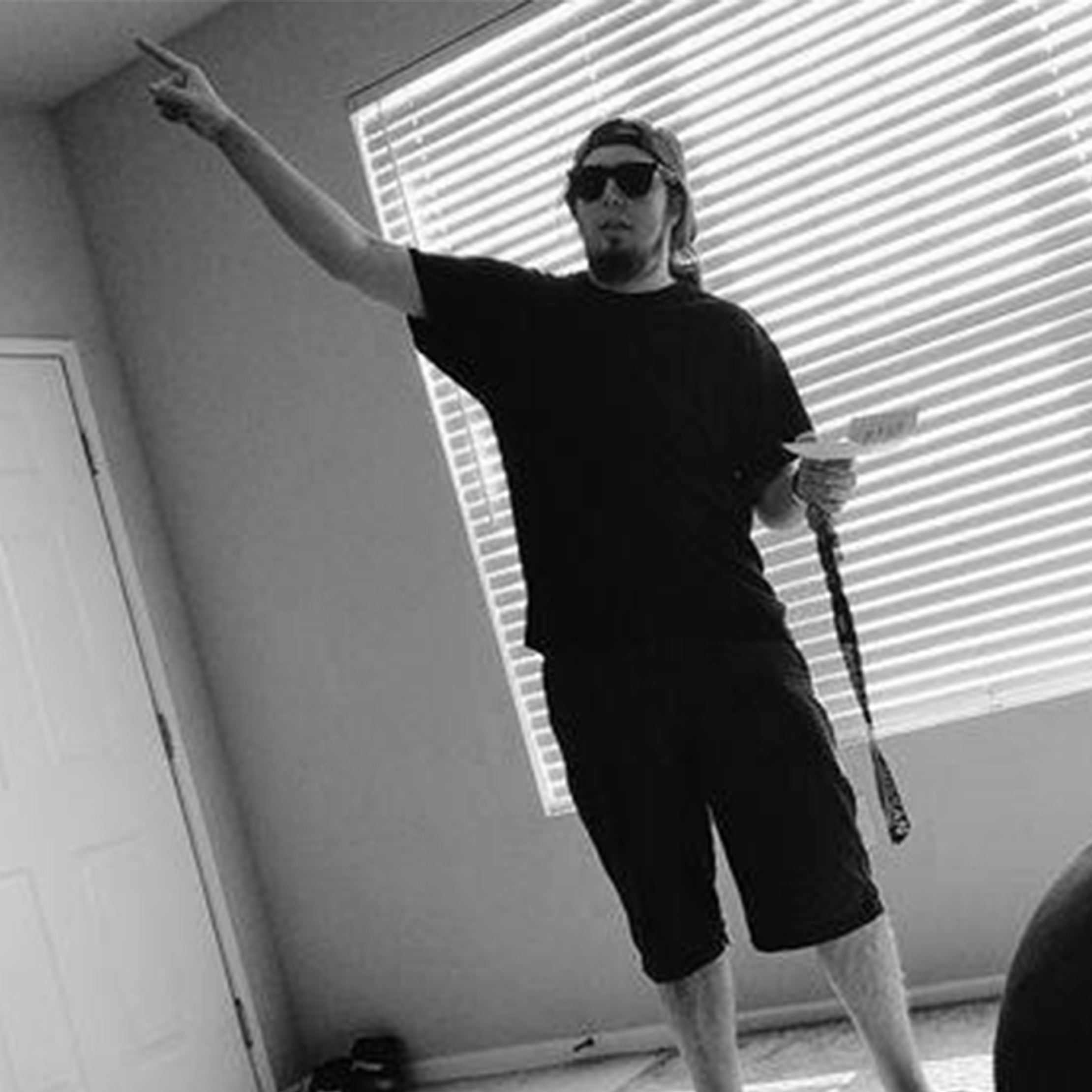 Connor Rigby
Embedded systems engineer at Farmbot, Inc
Connor is an open source software engineer with a love for all things embedded with a passion for sustainability in both hardware and software.

Connor is the single Elixir developer at FarmBot, Inc and core contributor to the Nerves and NervesHub projects. He has ported Nerves to a number of interesting devices such as the Nintendo Switch and Nintendo 3DS among others. Connor is a firm believer that the Beam should run anywhere, especially on embedded "edge" devices.
Past Activities
Connor Rigby
Code BEAM SF 2019
28 Feb 2019
12.25 - 12.50
Functional farming with Nerves
How FarmBot rewrote it's embedded firmware in Elixir with Nerves in under a year. Connor will show how a weekend prototype was faster to develop, more stable and easier to deploy than the existing firmware. He will also show the integration of NervesHub to maintain the fleet of deployed devices.
OBJECTIVES
Show how easy it can be to get Nerves into production.
TARGET AUDIENCE
Those interested in embedded Linux, Elixir, Erlang and Nerves.