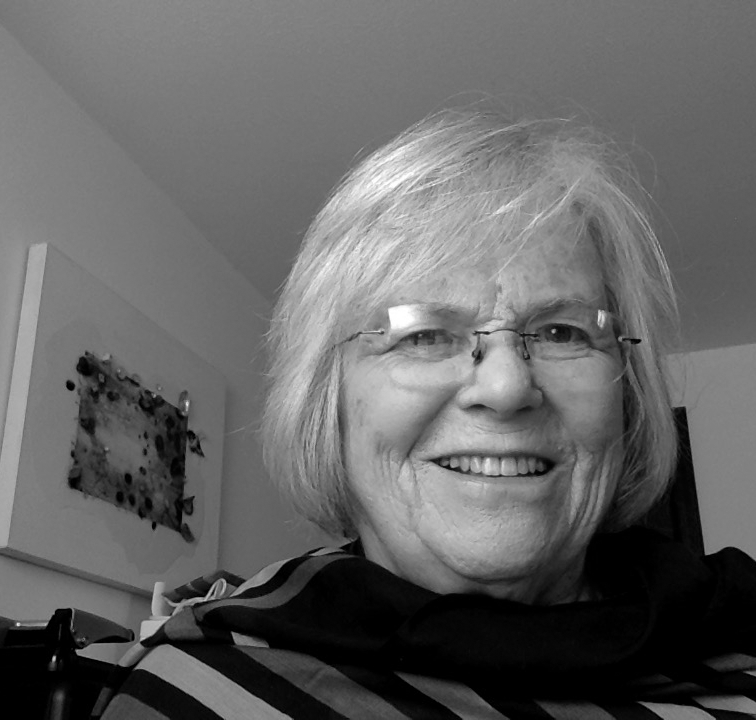 Cynthia Solomon
Co-creator of Logo, author of "Computer Environments for Children"
Cynthia Solomon, MA in Computer Science from Boston University (1976) and an EdD from Harvard University (1985), is a pioneer in computer science and educational computing. In 1966 she collaborated with Seymour Papert, Danny Bobrow and Wally Feurzeig at Bolt, Beranek and Newman to create Logo, the first programming language designed for children.

Her focus has been on creating thoughtful, personally expressive, and aesthetically pleasing learning environments for children. Her collaboration with Seymour Papert resulted in Logo, the first programming language designed specifically for children. Her seminal book "Computer Environments for Children" was the first comprehensive reflection on computers in education, and her paper with Papert, "Twenty Things to do with a Computer" is a classic in the field. She recently co-edited a book of essays on education, Inventive Minds: Marvin Minsky on Education, which is a major contribution to reflecting on computational thinking and children.

Dr. Solomon currently conducts workshops, speaks at conferences, and serves on the program committee of Constructing Modern Knowledge. In 2016 she was awarded both the National Center for Women & Information Technology Pioneer Award and the Constructionism Lifetime Achievement Award. She is also the recipient of the 2019 FabLearn Lifetime Achievement Award.
Upcoming Activities
Cynthia Solomon
Code Mesh V
06 Nov 2020
16.15 - 17.15
A Computer Culture for Children