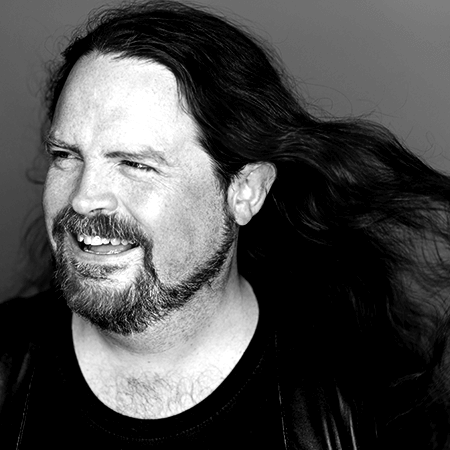 Dylan Beattie
CTO at Skills Matter
Dylan Beattie is a software developer, technical speaker and musician, who has been building web applications since the days of Windows NT 4; today he works on HTTP APIs, UX design, and distributed systems. Dylan spent most of his life having to choose between writing code and writing songs, and so in 2018 he created Rockstar - the programming language where your programs are also songs. Dylan lives and works in London.

Past Activities
Don Syme / Dylan Beattie / Vagif Abilov
Code Mesh LDN
07 Nov 2019
17.15 - 20.00
AFTERPARTY ENTERTAINMENT: Dylan and the Linebreakers
A musical parody performance of some of your favourite songs with a technology-twist!
Performed by Dylan Beattie, Don Syme and Vagif Abilov.
Enjoy some of their past performances here.