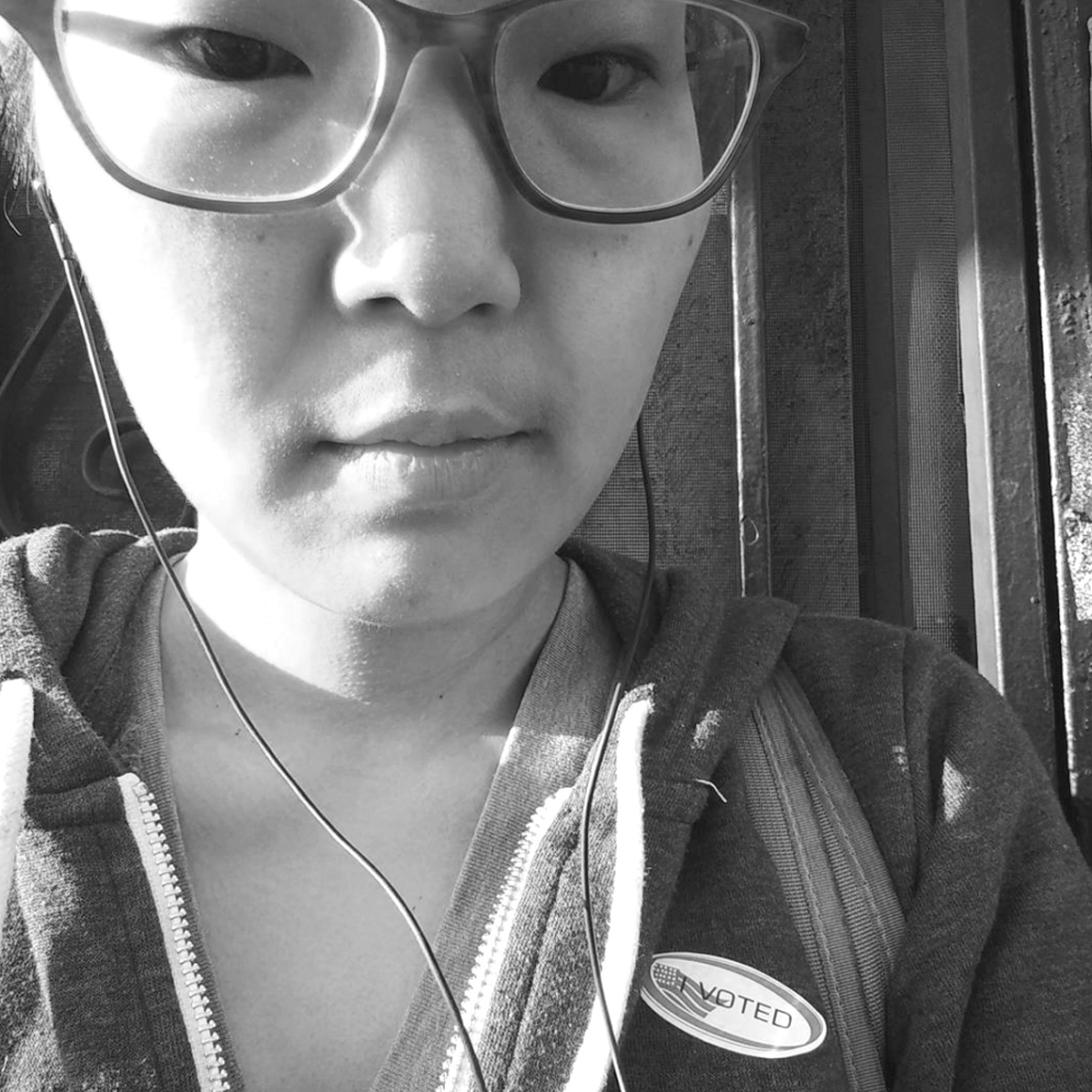 Emma Cunningham
Developer (Second Spectrum)
Emma is a Senior Software Engineer at Second Spectrum, where she gets to solve all kinds of fun problems around how to build compelling data visualization and analytics apps for clients like the NBA and the LA Clippers. She is actively involved in various STEAM education equity initiatives in low-income communities across Los Angeles, including co-organizing YouthBuild Charter School of California's CODEChella, serving on the Advisory Board at the Critical Design and Gaming School, teaching robotics and programming at Heart of Los Angeles, and co-directing Code Hawk Camp, an inclusive and free summer computer science camp for students in South LA.
Past Activities
Emma Cunningham
Code BEAM SF 2018
15 Mar 2018
17.15 - 17.40
Hype For Types - Using Dialyzer to Bring Type Checking to Your Elixir Code
We'll start off with a bit of theory around types, starting with some theoretical background around various type systems and making the case for type checking. While motivating type checking, we'll consider specific scenarios where type checking can add additional assurances in your development process. With a bit of background and motivation in place, we'll then turn to evaluating Elixir's type system and how we can use Dialyzer to add type specs and type checking to our Elixir projects.
Media
Slides from Emma Cunningham's talk "Hype for Types - Using Dialyzer to bring type checking to your Elixir code" - Code BEAM SF 2018
READ MORE