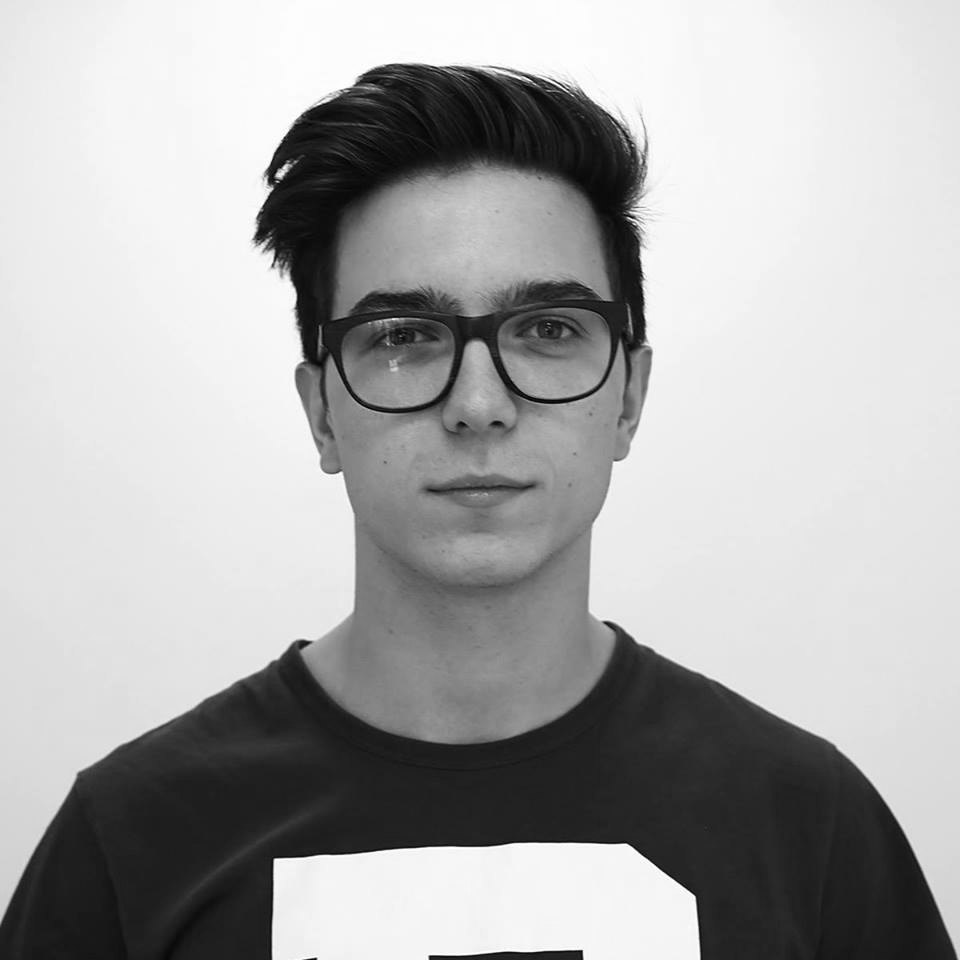 Georgi Spasov
Elixir developer (æternity)
Georgi has been mainly working on IoT / DB based projects. Before being introduced to the Elixir programming language he was an Android developer. Since starting at æternity, Georgi has had a deep involvement in blockchain projects. He has developed an Elixir blockchain wallet and is currently one of the lead developers of the Elixir blockchain implementation for æternity.
Past Activities
Philipp Piwowarsky / Georgi Spasov
Code Elixir LDN 2018
16 Aug 2018
15.40 - 16.05
Overview and Challenges of building a Blockchain in Elixir (ADVANCED)
Philipp and Georgi will introduce the æternity Elixir team endeavours in building a novel scaleable blockchain solution from the ground up. They will focus on their project structure, the challenges they have had to overcome and their efforts in educating and introducing junior developers to the project.
OBJECTIVES
Introduce people to building blockchain with maintainable and easy to understand codebase in Elixir.
TARGET AUDIENCE
Anybody with interest in blockchain.