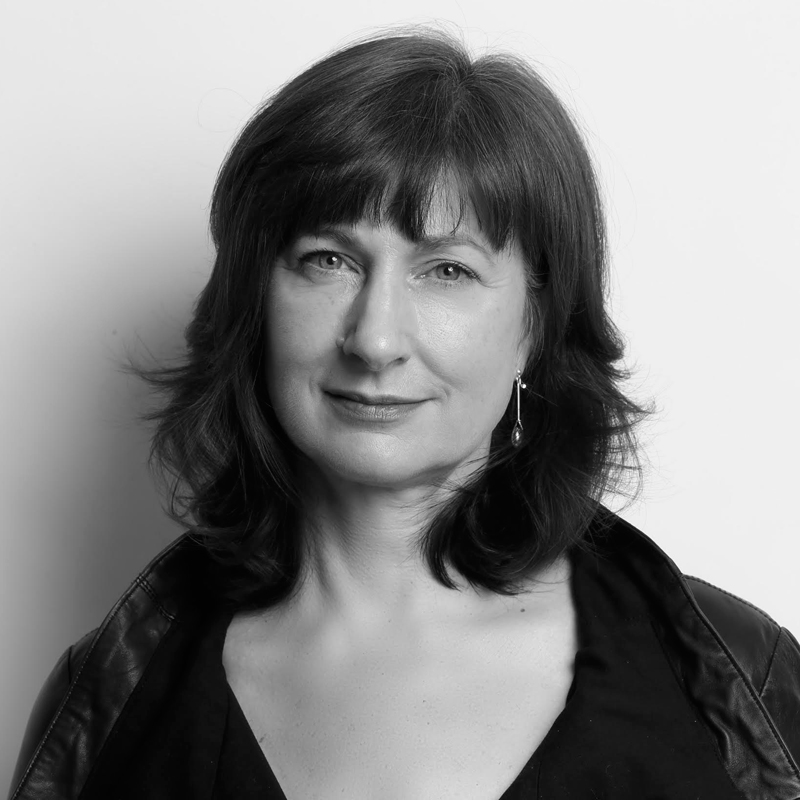 Jane Walerud
Persuaded Ericsson's management to release Erlang Open Source (​Walerud Ventures​)
​Jane builds companies, often around technical ideas. She's done well since persuading Ericsson to release Erlang open source, with Klarna, Tobii, Lensway, and eleven other companies on her lipstick case since selling Bluetail in 2000. Her returns are more than 60% annual ROI since 2002 on average.​ She is the Co-founder & CEO of Bluetail. She invested in Klarna before incorporation and is on the Executive Chair of Lensway.
Jane is also a member of the Swedish government's Innovation Council, a member and gold medalist of the Royal Academy of Engineering, a member of SUP46 Hall of Fame and holds an Honorary doctorate, KTH.
Past Activities
Jane Walerud
Code BEAM Lite Munich 2018
07 Dec 2018
09.15 - 09.55
Which startup should you choose - given that you'll be building in Erlang or Elixir
Jane shares her experience from 15 startups - some successful (Bluetail, Klarna), some not - and teaching many startup courses. Overall, her startups have gone pretty well; she's gotten over 60% annual return on investment since 2002.

What should you look for in a startup or a startup idea?
OBJECTIVES
Give people tools and a framework for thinking about startups. Have fun.
AUDIENCE
Those who are thinking about starting a company or joining a startup.
Jane Walerud / Rob Mee / William King / Alistair Woodman
Code BEAM V America
11 Mar 2021
10.45 - 11.25
Panel Discussion around Startups, Venture Capital in the Erlang Ecosystem
In this Panel, we bring together angel and VC investors and founders to discuss the main drivers behind startups, investment and the BEAM. The panel features angel investor Jane Walerud, who not only got Erlang open sourced at Ericsson, but has invested and been CEO of multiple companies using the BEAM. Rob Mee is the founder of Pivotal labs, and is currently running an incubator which makes heavy use of Elixir. William King is the co-founder of Subspace, a company building the world's (and space's) fastest internet. Subspace has successfully raised over $100m over multiple rounds of funding. Together, we will discuss what really matters when raising funds. Was it the technology stack, the passion, the idea, the track record, or a mixture of all of them? What do VCs look for, and what do founders have to do to succeed?
Jane Walerud
Code BEAM STO 2018
31 May 2018
11.35 - 12.20
Choosing which company to start
OBJECTIVES
One person in the audience decides to test their startup idea, and another decides not to.
AUDIENCE
​Aspiring entrepreneurs