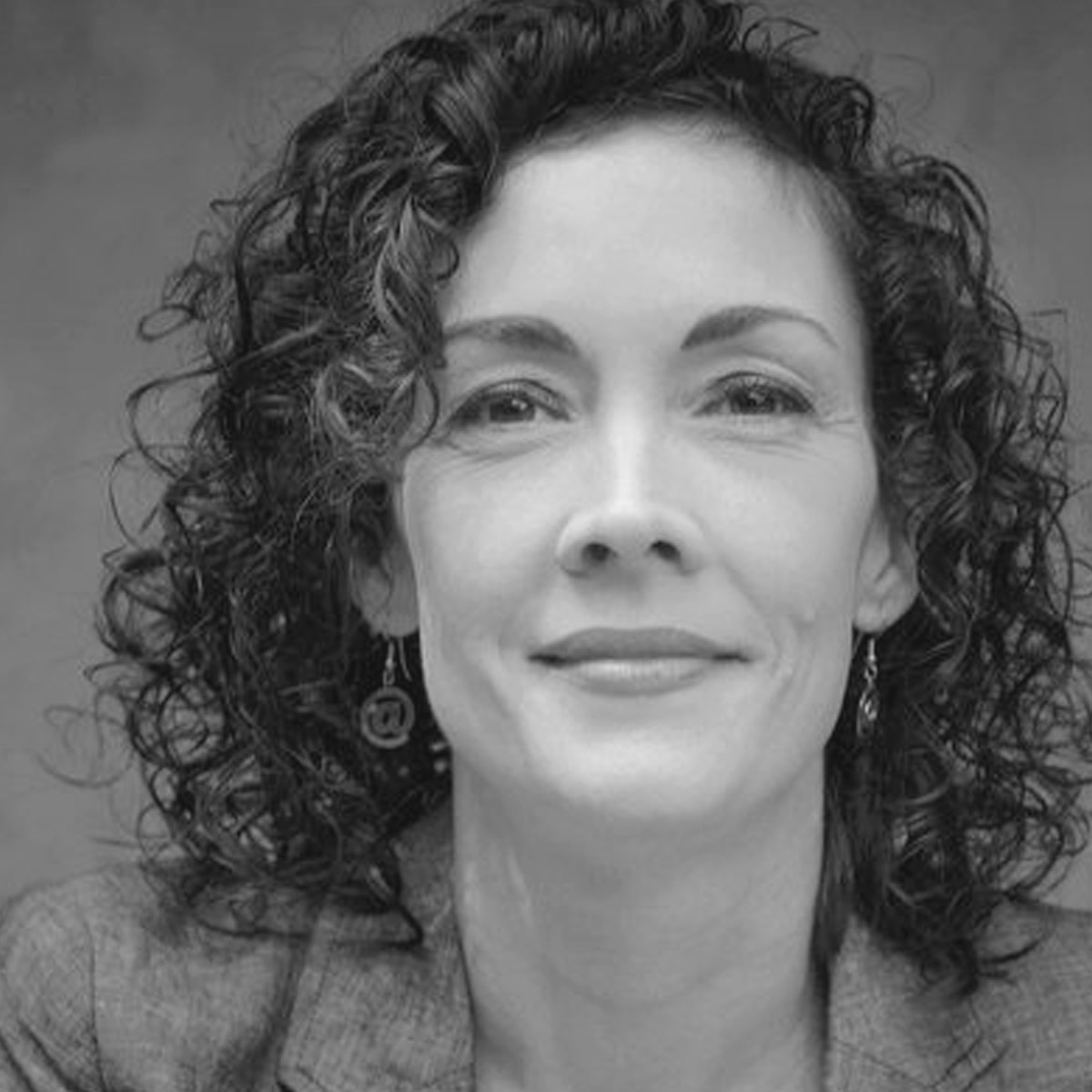 Jessica DeVita
Senior Program Manager (Microsoft)
With 20+ years of professional experience beginning in the PICU at Mpls Children's hospital, systems administrator at St. Jude Medical, founder at @ubergeekgirl, Technical Evangelist at Microsoft & Chef.io, Jessica is an inspiring and dynamic leader. She has helped startups and enterprises alike with lean product development workshops, collaboration tools, and DevOps/Infrastructure/Operations. She coaches individuals and teams on matters of technical, professional development and public speaking, and is currently studying human factors/safety sciences at Lund University. She is a mentor for women and under-represented minority computer science students through StemAdvantage.org and has served on the advisory board for mchabit.org and safestack.io.
Past Activities
Jessica DeVita
Code BEAM SF 2018
16 Mar 2018
17.05 - 17.50
Unreachable Code - A Conversation about Safety and Human Factors
"...There's so much talk about the system. And so little understanding." -Robert Pirsig
If I were to ask you what is your safety culture, what would that look like? Devops and continuous delivery and the tools that support it can offer us a measure of safety, but only against the things we think might go wrong. The importance of more dialogue on the nature of the relationship of humans and machines becomes apparent as twitter judges the UX of the Hawaii incident, while Equifax thinks email is a patching strategy.
Humans are left to solve the problems the machines cannot, and I would like to offer some ideas for moving forward, together.
Media
Slides from Jessica DeVita's keynote talk "Unreachable Code - A Conversation about Safety and Human Factors" - Code BEAM SF 2018
READ MORE