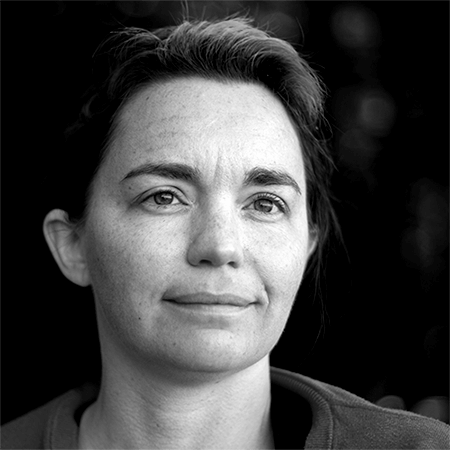 Jessica Kerr
Symmathecist, in the medium of code
Jessitron is a developer at Atomist, where she works on very exciting development and delivery automation tools. She is into resilience engineering, domain-driven design, and symmathesy. She works remotely from St. Louis, MO, where she raises two daughters.
Past Activities
Jessica Kerr / Chelsea Troy
Code BEAM V America
10 Mar 2021
11.10 - 11.50
Fireside chat on Addressing Escalating Risks in our Code Base with Jessica Kerr and Chelsea Troy
When we rush development, skip tests and refactoring, and fail to document our code, we get escalating risk. How can we measure that risk? What could we do to avoid the risk? How can we communicate the risk to people who depend on our tech team? And once we already have escalated risk, how do we reduce it?

This session will function like a conversation, and we'll discuss the aforementioned questions.
Jessica Kerr / Avdi Grimm
Code BEAM SF
06 Mar 2020
17.05 - 17.50
Designing change
The journey of a software developer is a climb through abstraction: algorithms, patterns, architecture....
How do we keep expanding scope, without losing focus on the real work?
Join us for a journey into the fourth dimension, where we don't just change code; we design change.