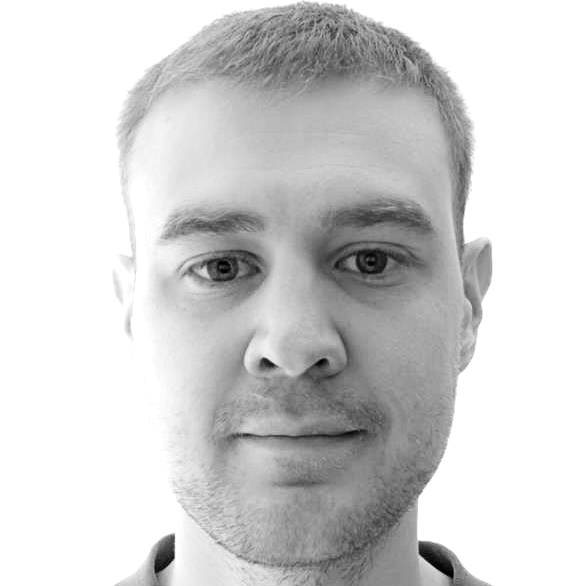 John Högberg
Erlang compiler & VM developer
John is a member of the Erlang/OTP team at Ericsson, working mainly with the compiler and runtime system. A few of his most notable contributions are the compiler's type optimization pass, the new file module backend, and large parts of the JIT compiler.
Past Activities
Kenneth Lundin / John Högberg
Code BEAM America 2021
03 Nov 2021
10.05 - 10.30
Ask me anything about OTP
Short update from the OTP Team and then you will be able to ask them any question you like about their work.
Lukas Larsson / John Högberg / Stavros Aronis
Code BEAM V Europe
21 May 2021
13.10 - 13.50
Fireside chat on JIT compiler
"Good things come to those who wait" goes the saying, and indeed, after 10 years and several interesting attempts and research, Erlang 24.0 finally comes out of the box with a JIT (i.e. Just-In-Time) compiler that is impressive both in its performance, as well as its simplicity, and has gotten the entire BEAM community talking about it!

In this fireside chat, hosted by Stavros Aronis, Lukas Larsson and John Högberg will answer all your questions about the new JIT.