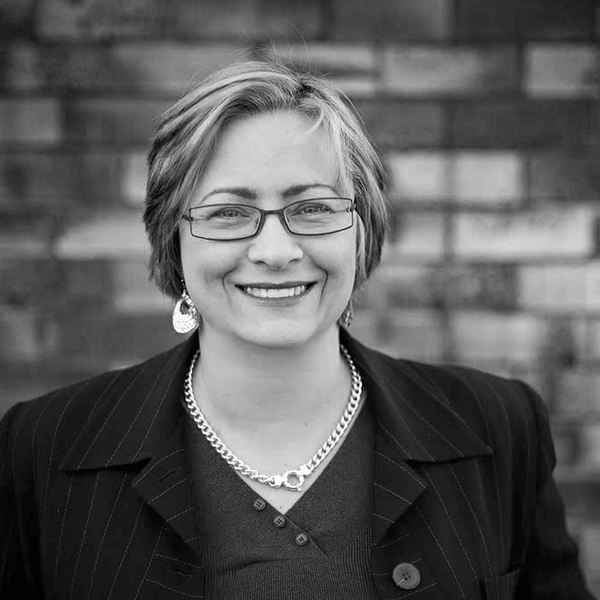 Kate Carruthers
Chief Data & Analytics Officer and Senior Lecturer in Computer Science & Engineering
Kate Carruthers is Chief Data & Analytics Officer for UNSW Sydney, and is also an Adjunct Senior Lecturer in the School of Computer Science & Engineering. She is a Certified Information Security Manager and is currently undertaking postgraduate studies in cybersecurity. Kate has extensive experience in senior roles in ICT, marketing, data and digital; and is a member of the NSW Government's Data Analytics Centre Advisory Board. She is co-founder of several startups, including IoTM, and currently advises a number of startups.
Past Activities
Kate Carruthers
Code Mesh LDN 2018
09 Nov 2018
15.25 - 16.10
Infosec, AI and ethics – new models for a secure future
Thanks to things like Cambridge Analytica and weaponisation of social media and the web we are at an interesting juncture. The intersection of infosec, AI and ethics means that we need to develop new approaches to privacy and security. This talk explores some possible futures, and provides some practical suggestions for ethical and safe computing.
OBJECTIVES
To get people thinking about the ethical issues related to IoT.
TARGET AUDIENCE
Anyone – no particular technical skill required