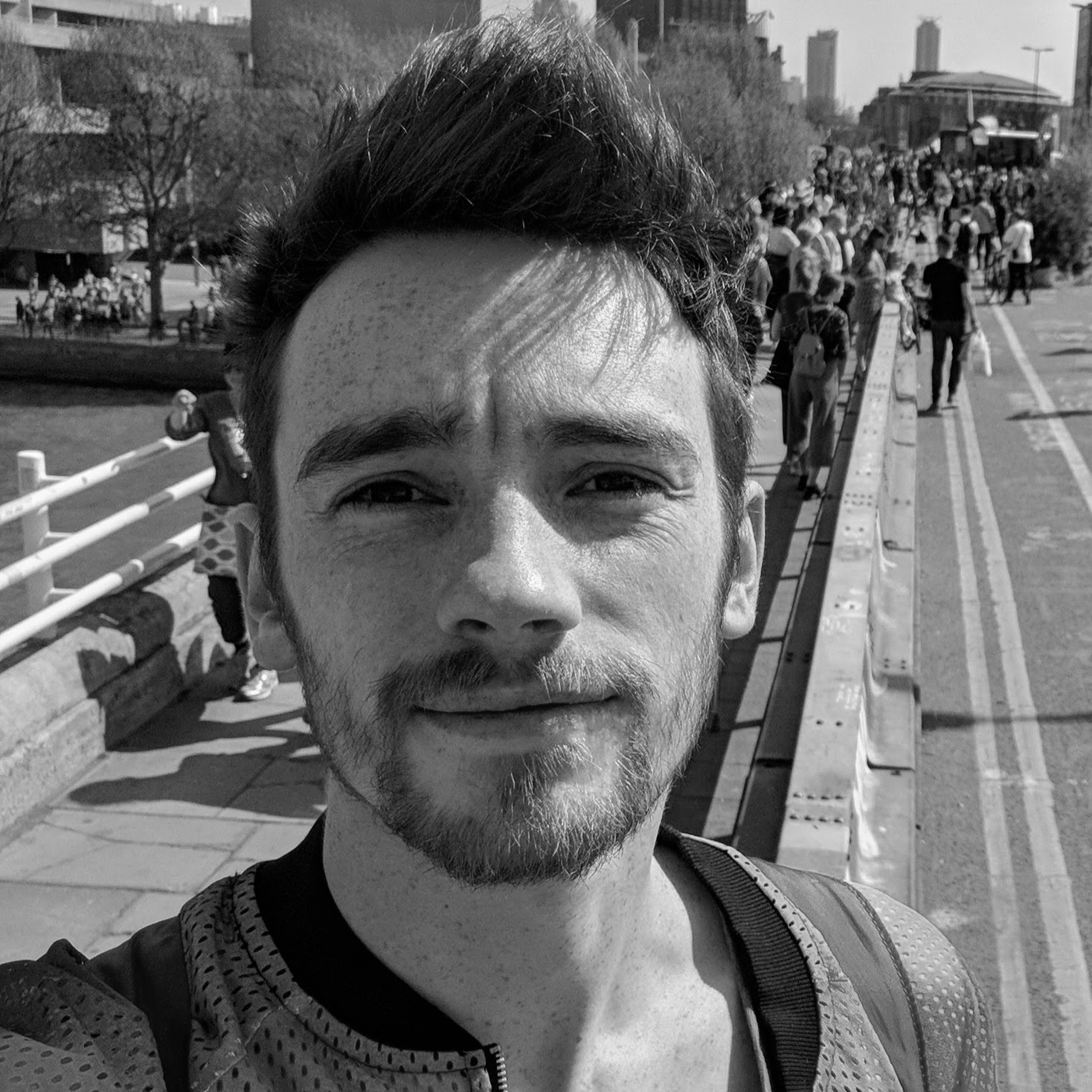 Louis Pilfold
Author of the Gleam programming language
Louis is an enthusiastic, jack-of-all-trades software engineer who writes code in many languages, some of which don't even exist yet! A firm believer in open source, he maintains and contributes to many open source projects in the Erlang ecosystem and beyond.

Professionally Louis is bringing the world's largest building society to the cloud as part of the Nationwide Digital Accelerator Platform, and is removing the pain from advertising usage management as founder of Waive Hello.

Unprofessionally Louis is collecting terrible dance music and wearing shoes with toes.