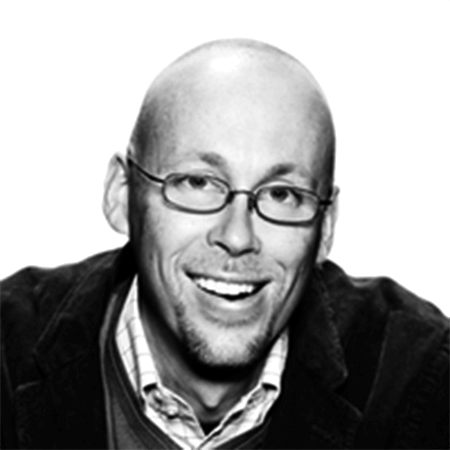 Marc Nijdam
Learning Erlang by building a P2P networking library
Marc is a proven technology leader with over 25 years of experience. His background ranges commercialising research at Hewlett-Packard to leading the technology and teams behind a number of Qualcomm products and services. Marc focuses on the design, scalability, and resilience of product, software, and development teams.

Beyond being a typical Dutch guy, he likes to travel the country in an Airstream to hang out in wide open spaces with his wife and dog.
Upcoming Activities
A p2p network for consumer devices
Most distributed networking libraries assume trusted nodes over well-understood network links. In distributed systems built out of consumer-grade devices that have to network with each other to reach consensus, both trust and simple network connectivity gets very complicated.
Marc will present Helium's open-source implementation of libp2p which attempts to address both of these issues with a community compatible libp2p implementation. Helium's libp2p Erlang implementation is under active use and ongoing development
THIS TALK IN THREE WORDS
libp2p
Networking
nat
OBJECTIVES
Present the Erlang libp2p library.
Show the challenges in discovering and communicating with a network of untrusted peers and how we solve them with libp2p, NAT discovery and usage, peerbooks, and basic gossip trees.
TARGET AUDIENCE
Erlang/Elixir engineers building distributed systems at scale on the open internet.