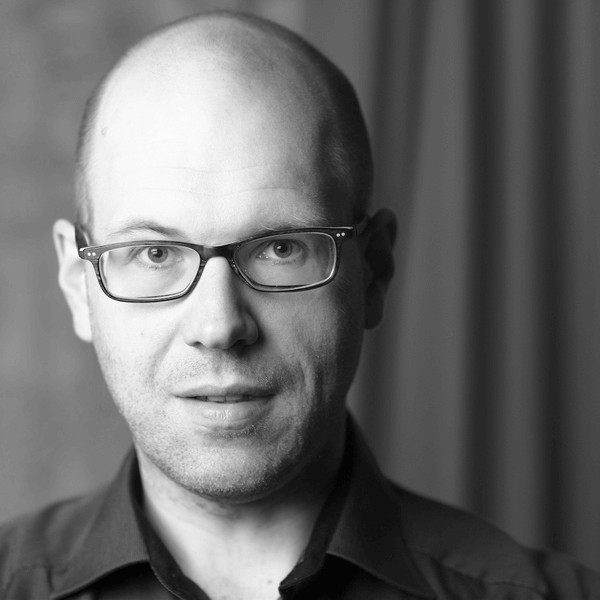 Michael Krax
VP Engineering at Qixxit
Michael heads up the engineering team at Qixxit - including the Elixir team responsible for finding the best route for Qixxit's customers and allowing them to book tickets. Before that, he has been working on different products, including high-performance computing in C/C++. At university, he acquired a degree in political science, but he has been coding since the 90s.
Past Activities
Michael Krax
Code Elixir LDN 2018
16 Aug 2018
16.55 - 17.40
Elixir for curing product development pains?
Michael will look back at 1.5 years of Elixir at Qixxit and discuss how key features of the language and the platform allowed the team to transform a prototype into a scaling application. While applying proven design principles, the available and growing ecosystem also enabled us to focus on the domain: Travel search and booking are depending on hundreds of requests to (inherently unreliable) 3rd party APIs. How can you leverage our learnings to build a great product?