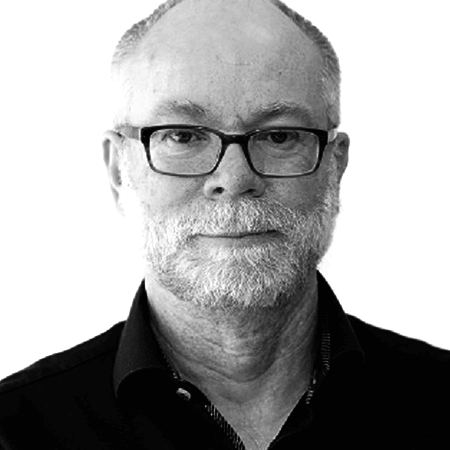 Mikael Karlsson
Software developer @ Creado Systems
Mikael has been in the programming business as own consultant since the last millennium. During this time has become what one can say is a specialist in general programming and test with Erlang systems as the main target but also REST-ful web services on the menu.
Upcoming Activities
Mikael Karlsson
Code BEAM STO
Playing with NIFs and Elixir
TALK LEVEL: BEGINNERS / INTERMEDIATE
The BEAM meets hard realtime and plays music on Linux. This talk sums up some experiences when trying to build some sound synthesis software in Elixir for realtime use.
Some questions asked, and hopefully answered:
How good can the Erlang VM meet hard real-time requirements?
Can an old-time Erlanger learn and appreciate Elixir?
The work was very much inspired by the talk "Distributed Jamming and Composition with Sonic Pi and Erlang" by Sam Aaron and Joe Armstrong at the EUC 2017.
THIS TALK IN THREE WORDS
Playing
with
Elixir
OBJECTIVES
Don't fear the NIFs. Have fun with Elixir!
TARGET AUDIENCE
Erlangers (and newcomers) interested in Elixir.
Developers interested in NIFs.
Electroacoustic music fans.