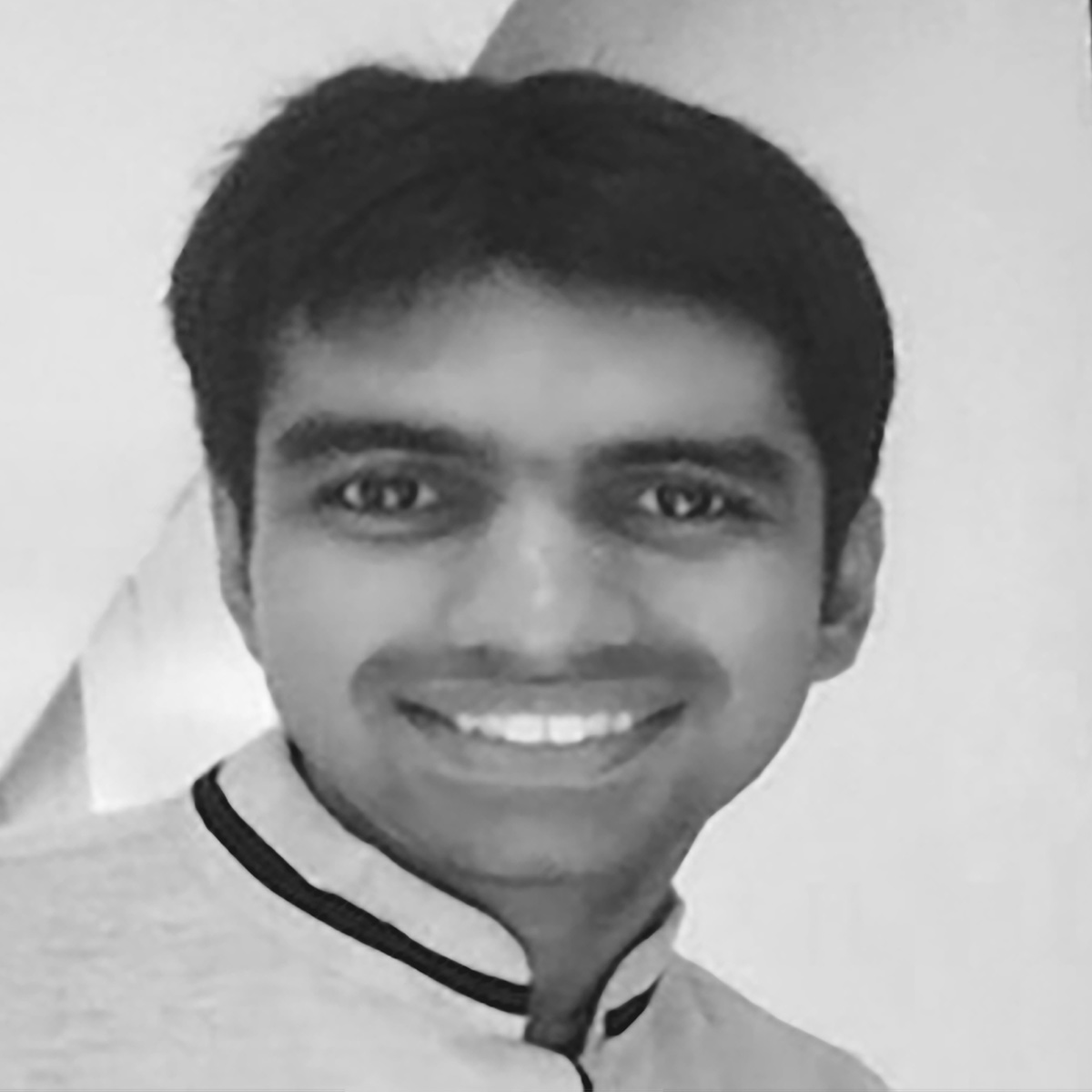 Mohnish Jadwani
Senior Developer and Explorer (MoneySmart)
Mohnish is a programmer at MoneySmart and also a people person in general. He cares about things like code as a craft, diversity, inclusiveness and empathy. Away from work, he's an open source contributor, blogger, an ex co-organizer of Bangalore Ruby User group meetups, a yoga practitioner, an explorer and just someone who enjoy's his walks.
Past Activities
Mohnish Jadwani
Code BEAM SF 2018
15 Mar 2018
13.50 - 14.35
Learning Elixir Better through Collaboration and Giving Back
Learning a new programming language can be intimidating and it doesn't take too long before impostor syndrome can kick in. Things can even get more challenging if you're learning includes being exposed to a new programming paradigm. This talk discusses about ways through which the journey of learning Elixir can be made more fulfilling and worthwhile through collaboration. We will explore how the better usage of mediums like Exercism, Slack etc., not only help us identify different ways of getting unstuck as we work towards getting a clearer understanding of the functional concepts in Elixir but also how they empower us to be better programmers in general through thoughtful conversations about code. We will also see how this journey of learning Elixir gives us opportunities through which we can contribute back to the language and community.
Media
Slides from Mohnish Jadwani's talk at Code BEAM SF 2018 - "Learning Elixir Better Through Collaboration and Giving Back".
READ MORE