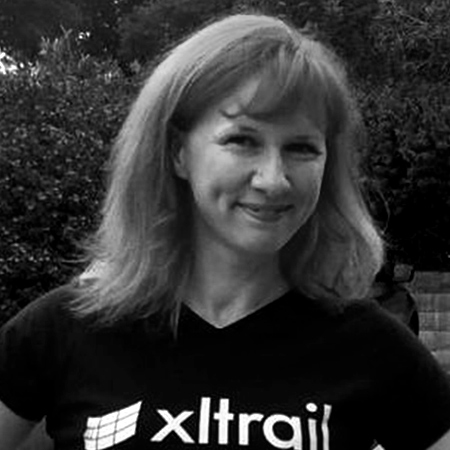 Natalya Arbit
Software architect at Environmental Data Resources, a Lightbox Company
Natalya Arbit is a senior developer with close to 19 years of professional experience spanning a variety of industries. She has spent the last 5 years working on real estate appraisal management software for banks, appraisal management companies, and due diligence vendors such as appraisers, property inspectors, and environmental consultants. Whilst primarily a user of the Microsoft technology stack, Natalya has developed a certain fondness for various open source technologies, including RabbitMQ, which she has utilized to implement novel solutions to a number of problems. Natalya holds a Master of Science degree in Geology from University of Minnesota, Duluth, and a Bachelor of Science degree in Economics from the Russian State Geological Prospecting University.
Upcoming Activities
Natalya Arbit / Brett Cameron
Code BEAM SF
A novel application of RabbitMQ for the reliable automated deployment of software updates
In this talk the speakers will discuss how RabbitMQ has been used in conjunction with SaltStack to significantly enhance the reliability and scalability of SaaS application updates involving changes to hundreds of databases and other software components. The key features and capabilities of RabbitMQ leveraged by the solution and possible extensions of the solution will be discussed.
THIS TALK IN THREE WORDS
RabbitMQ, deployment, automated
OBJECTIVES
To describe how RabbitMQ can be used in conjunction with SaltStack to provide a highly scalable and reliable solution for the deployment and installation of software updates across hundreds of systems.
TARGET AUDIENCE
General audience (there will be some content of a technical nature, but this will not be integral to the talk). Relevant to people interested in leveraging RabbitMQ to solve problems for which it was not originally intended.