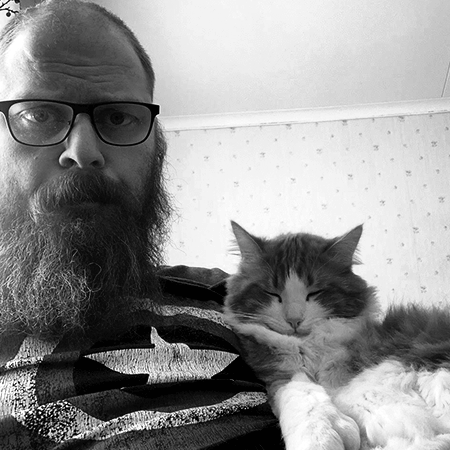 Niclas Axelsson
Co-founder of Nova
It all started after Niclas was introduced to Erlang at the university in 2009. Since then he has been using Erlang for both backend and frontend.
Upcoming Activities
Daniel Widgren / Niclas Axelsson
Code BEAM STO
Nova: a new web framework for Erlang
TALK LEVEL: BEGINNER / INTERMEDIATE/ ADVANCED
Nova is a framework that started a long time ago but now is gathered as a package. With influences from Chicago Boss and Phoenix, we wanted an Erlang framework that was easy to use.
THIS TALK IN THREE WORDS
Simplify
Web
Development
OBJECTIVES
To show a new way to build web applications with Erlang.
TARGET AUDIENCE
Everyone who is interested in web development with Erlang.