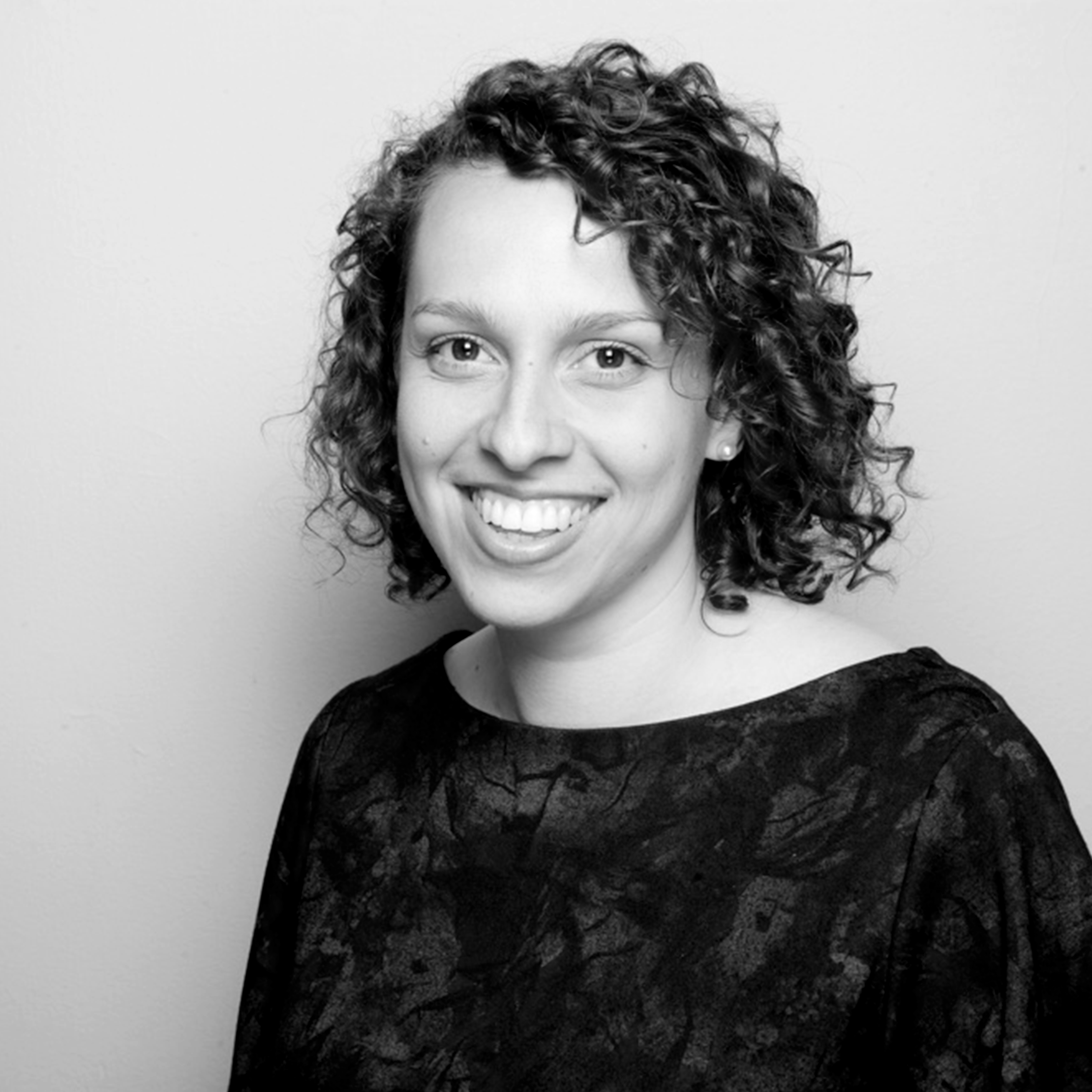 Renee Orser
VP of Engineering at NS1
Renee Orser is the vice president of engineering at NS1, where she oversees all delivery and operations of NS1's engineering organization. Renee brings deep expertise in facilitation, cross-functional communication, and brash problem solving to NS1's teams.

Previously, Renee spent a decade working and traveling in over 30 countries while managing teams delivering distributed, highly scalable digital healthcare products to governments and international nonprofits; her roles included senior program manager at ThoughtWorks, analyst at Partners In Health, and independent consultant. She holds a BA in international relations and Arabic from Tufts University.
Past Activities
Renee Orser
Code BEAM SF 2019
28 Feb 2019
09.15 - 10.00
Designing an engineering org for SaaS and on-prem delivery models
NS1 delivers intelligent DNS and traffic management services to many of the highest-trafficked sites and largest global enterprises. It is one of the first infrastructure companies to both deliver software for on-premise and operate a cloud SaaS solution, and its engineering model must span both.

In her talk, Renee will speak to the journey the team has taken over the past two years to tackle the systemic complexity presented by multiple deployment mechanisms, from first developing and operating a SaaS DNS platform, to later also releasing versioned software for on-prem usage of their DNS products.

She will dive into choices made to balance continuous delivery to one of the largest and most distributed global edge networks against scheduled and reliable release management for their containerized solutions.

Renee will explore how the team is progressing on an unified architectural model to ensure resources are allocated efficiently and end users have a singular technology experience. Lastly, she will share how to build a hiring strategy that supports rapid-growth of the diverse skillsets needed to build this model. Audience members will receive creative methods to approach gap analysis and role definitions on their teams, and will learn how to build a roadmap to a highly effective but lean department.