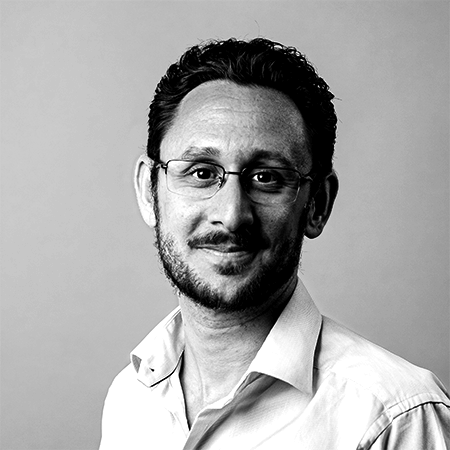 Roberto Aloi
Senior software engineer at Klarna AB
Passionate about property-based testing, Roberto has been working with Erlang technologies since 2007. Sicilian by origin, he is now based in Stockholm where he works as a software engineer at Klarna, providing a smooth purchasing experience to 60 million consumers from 130,000 stores in 14 countries.

The original author of tryerlang.org in a world where Docker containers did not exist yet, Roberto is now working on an Erlang Language Server Protocol (LSP) implementation in his not-so-copious spare time.
Upcoming Activities
Roberto Aloi / Juan Facorro
Code BEAM Lite NYC
01 Oct 2019
15.55 - 16.40
Rock-solid API with OpenAPI and PropEr
Designing and implementing a high quality API can be a challenging task. Tools such as OpenAPI are widely used to describe application endpoints' requests and responses, but they are often not leveraged for testing purposes. Testing invariant properties of a stateful system using Property Based Testing facilitates deeper correctness than traditional tests, but it can be a daunting experience. Finding the correct balance between a meaningful, accurate model of your system and one which is easy to understand and maintain requires some thinking and a number of compromises. We will share our experience of how we tackled these challenges at Klarna, one of the biggest players in the banking sector in the Nordics.
OBJECTIVES
- Understand that property based testing is a high-investment, high-reward kind of deal - Discover the tools that help you automate the boring parts and allow you to focus on the interesting bits, when testing a complex, stateful API - Learn from our experience about the trade-offs that must be considered to keep a model accurate, but understandable - Find out useful tips and tricks that can make your life better when using tools such as PropEr or QuickCheck
TARGET AUDIENCE
Engineers who design and implement APIs.