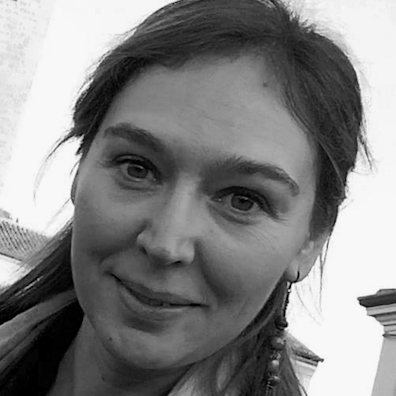 Silvia Crafa
Researcher and Assistant Professor in Computer Science at Universita' di Padova
Silvia Crafa has been a researcher at Universita' di Padova since 2005. Her research is focused on two complementary lines: foundational aspects and formal methods for the theory of concurrent systems and programming languages, and the interdisciplinary study of the social impact of digital technologies.
She is a member of the IFIP Working Group on Concurrency Theory, and in 2018 she became a member of the working group on ethics and automated decision systems by Informatics Europe and EU-ACM.
Upcoming Activities
Silvia Crafa
Code BEAM Lite ITA
The role of concurrency in an evolutionary view of programming abstractions
By relying on evolutionary theory borrowed from biology, we will point out major historic landmarks and the crucial concepts that have shaped the development of programming languages. We will focus mainly on concurrency, discussing the different abstraction levels involved in concurrent programming and commenting on the role of theoretical research on the quest for suitable programming abstractions.