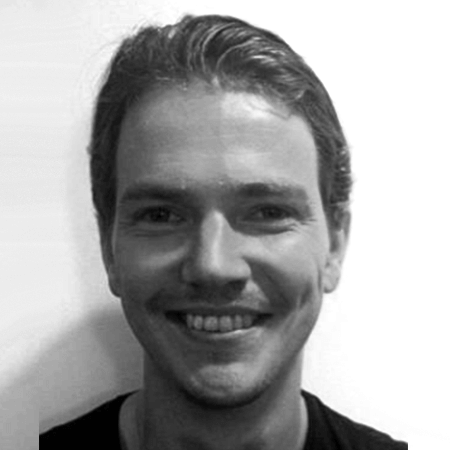 Simon Unge
Erlang software engineer who will start learning Elixir any day now
Simon has been working with Erlang since 2012, when he first joined the Swedish company Tail-F. Simon took a short break from Tail-f in 2013 to work at Ericsson, but returned the same year. Since the acquisition of Tail-F by Cisco in 2014, Simon has relocated to California where he now lives, and continues to build applications on top of the Tail-F products using Erlang, Python and C.
Past Activities
Simon Unge
Code BEAM SF
06 Mar 2020
14.30 - 15.15
How Cisco is using Erlang for intent-based networking
Cisco is shipping 2 million devices per year with Erlang in them, thanks to its use of ConfD and NSO, products acquired by Cisco when they acquired the Swedish company Tail-F in 2014. This talk would introduce what NSO and CONFD are, how Erlang is used within them, as well as new products Cisco is building using Erlang ontop of NSO and ConfD
THIS TALK IN THREE WORDS
Strong
Typing
Propaganda
OBJECTIVES
Raise awareness that Cisco is using Erlang in key products in its portfolio, and new development and products are constantly being build using Erlang.
TARGET AUDIENCE
Anyone curios in how/why/if the big dinosaur companies in the Bay are using Erlang.