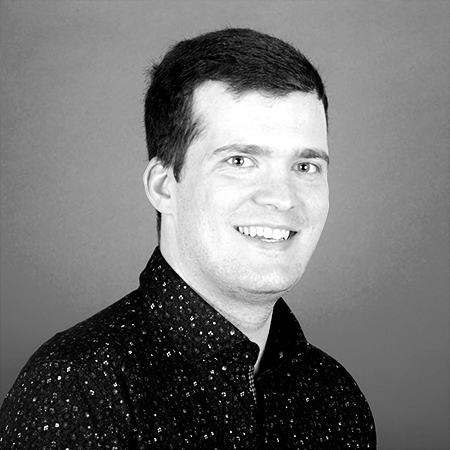 Stephen Bussey
Sneakerhead and author of Real-Time Phoenix
Steve is a software architect based in Atlanta, GA. He loves building software, from frontend applications powered by vanilla JS / React, to server applications powered by Elixir or Ruby. He also leaves teaching and empowering others to find their success in the software industry.
Steve is the author of "Real-Time Phoenix: Build Highly Scalable Systems with Channels" by Pragmatic Bookshelf. He believes that real-time applications can offer important user experience improvements, and enjoys writing about it.
Upcoming Activities
Stephen Bussey
Code BEAM SF
Anatomy of a real-time Elixir app
In this session, you'll see how a real-time Elixir app works from client to server.
What does it mean to have a "real-time" web application?
What communication layers can be used (WebSocket, SSE) and how are they used in real-time apps?
How does a JavaScript client connect to the server? How does the Elixir server work, and what makes it great for real-time apps?
This talk includes snippets of much of the code that powers Channels (and also LiveView,) so you can see how it works first hand.
THIS TALK IN THREE WORDS
Confidence
with
Channels
OBJECTIVES
Stephen wants people to feel like they understand how Channels work and how they can build real-time apps with them. They should feel empowered to read the source code and really understand how things work.
TARGET AUDIENCE
Developers that build real-time features in their apps but don't quite know how it all works, beyond their tools' public APIs.