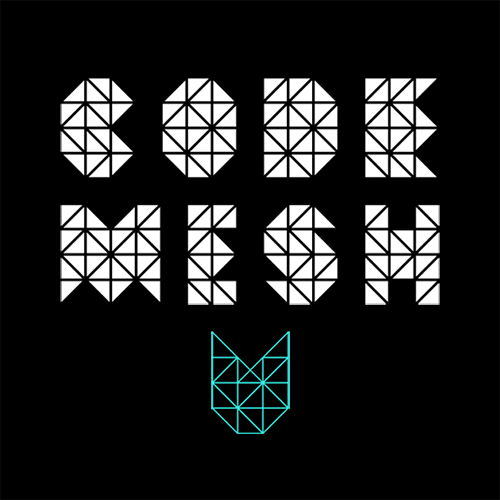 The Code Mesh Team
Share. Learn. Inspire.
This is the conference if you want a global audience of forward-thinking tech innovators who are passionate about finding and using the right tool for the job. Talks by influential members of the functional programming community on Non-Mainstream Programming Languages, Distributed Systems, The History and Philosophy of Computer Science and more.
Media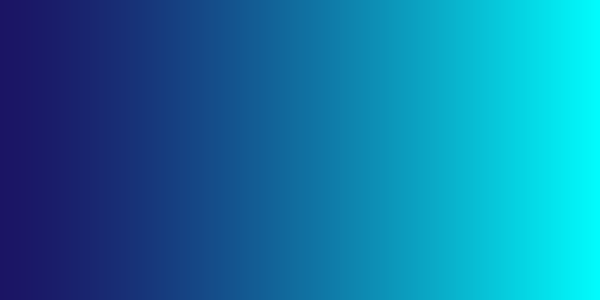 At Code Mesh the focus has always been on non-mainstream, alternative technology and the use of the right tool for the job rather than the tool at hand. As we get closer to Code Mesh V, 5-6 November, what better time to revisit and remember some of our favourite talks?
READ MORE