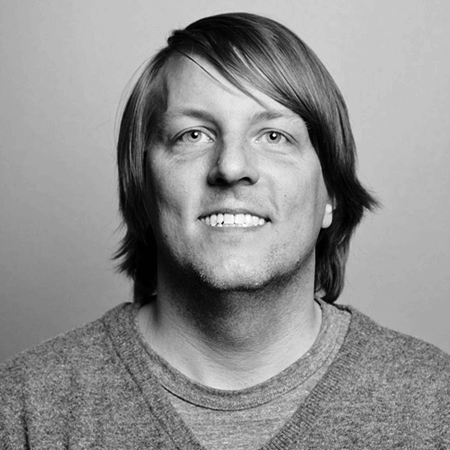 Todd Resudek
Hex Core team member and Lead engineer
Todd is currently a senior backend engineer at Weedmaps in Denver, and has spent the last 15 years as a professional developer for organisations all over the United States. Before discovering programming, he was a professional graphic designer in Los Angeles. Most things he says are directly quoted from movies or Seinfeld. The most common sources for his material are Road House, Coming To America and Blood In Blood Out (Sangre por Sangre).
Past Activities
Todd Resudek
Code BEAM SF
06 Mar 2020
15.20 - 15.45
It's time to embrace Erlang
For years we have treated Elixir as being the solution to Erlang syntax. It's time we embrace our BEAM roots and learn what we've been missing.
THIS TALK IN THREE WORDS
Learn
Erlang
Together
OBJECTIVES
The objective is to attract more Elixir-first developers into the Erlang side of our ecosystem.
TARGET AUDIENCE
Programmers whose first BEAM language is Elixir.