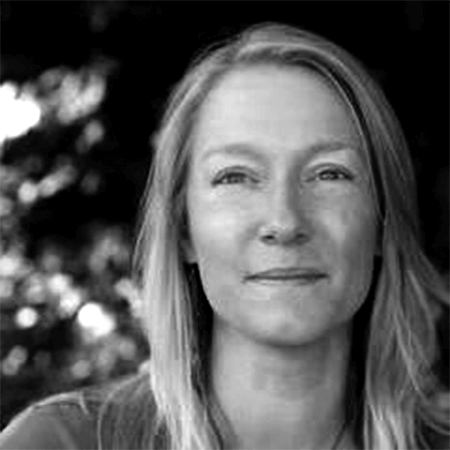 Vanessa Lee
Coder, mother of three boys, YA literature interviewer, and student of forensic genealogy
Vanessa is a software engineer at Interfolio. She's been developing s/w since the 90s. Vanessa began working in the Erlang Ecosystem in 2011.
Past Activities
Vanessa Lee
Code BEAM SF
06 Mar 2020
14.30 - 15.15
What are the best tools for browser testing? Click to find out
Writing end-user tests helps us think critically about how our application functions in the real world, but browser testing is time-intensive. Vanessa will analyse two specific to Elixir: Wallaby & Hound by covering their history, identifying pitfalls, and anticipating their future. She'll look at similarities and differences and compare performance, concurrency, & asynchronicity. Vanessa will devise a strategy for choosing the best framework for you and how to use the time you save by giving back to the toolset.
THIS TALK IN THREE WORDS
Automated
Browser
Testing
OBJECTIVES
The talk objective is to dig deeply into the two available Elixir libraries for automated testing.
TARGET AUDIENCE
Beginner and Intermediate.
Vanessa Lee
Code Elixir LDN
18 Jul 2019
15.30 - 15.50
UI Testing is Ruff; Hound Can Help
Whether you call it UI testing, End-to-End Testing, End-to-User Testing, or Acceptance Testing--it is often an intensely manual and time-consuming process.
Hound, an Elixir library, can carry some of the load through browser automation. Browser automations means that developers can automate their user interactions — clicks, fill inputs, file uploads, selecting options, radio buttons, etc.
Hound tests saved Vanessa days of manual end-user testing on a project, and she will be sharing this knowledge in her talk.