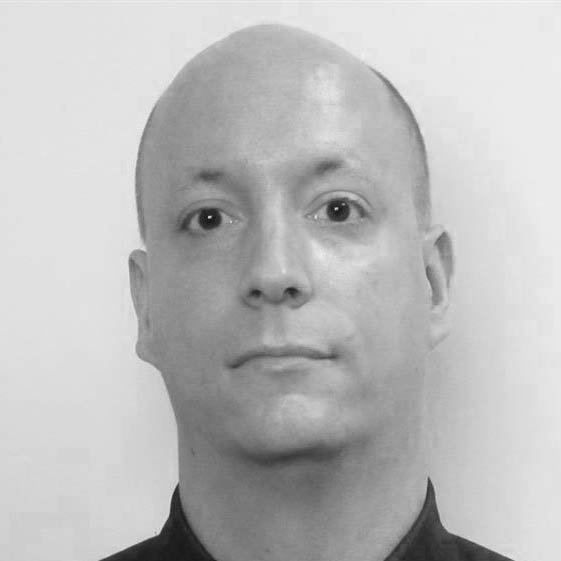 Viktor Gergely
Software Developer
Viktor Gergely has always been interested in declarative programming languages since his university studies. His career as a software developer started in 2007, and that was the time he first discovered Erlang. Besides experimenting with other areas of software development, his passion towards Erlang has continued ever since. Currently, Viktor takes part in the development of various Erlang and Elixir applications at Erlang Solutions.
Past Activities
Viktor Gergely
Code BEAM V
Training/
18 May 2020
09.00 - 18.00
Elixir Programming Training for Beginners
A 3-days introductory course teaching the basics of the Elixir language.
Elixir was Stack Overflow's most loved, most in-demand and best paid programming language in 2019. Elixir has many real-world uses that are attracting those in the know to add the language to their skill set. This three-day online training is the ideal way to learn the key concepts that will set you on your Elixir programming journey. Along with learning the key concepts of the language, you will discover the essential role of concurrency for BEAM. After completing this course you will be able to write parallel and concurrent Elixir applications that will scale using OTP Behaviours.
Expertise
Course duration
Target audience
Software Developers and Engineers without prior experience in Elixir.
Prerequisites
Good programming skills in another language such as Java, Perl, Python, node.js, or Ruby
Familiarity with server-side software development helpful
Objectives
Basic/Sequential/Concurrent Elixir
Parallel programming
Building, Documenting and Testing Systems using Mix
Covers the following topics
Background Erlang/Elixir
Sequential Elixir
Unit Testing
Concurrent Elixir
Process Design Patterns
Process Error Handling
Funs and High-order functions
Data structures (Maps, Structs, Binaries, Protocols)
Distributed programming
Code updating
Why you should attend this course
Helps you get over the hurdle of efficiently understanding the concepts behind Elixir
Gets you thinking concurrently about your application
Gives you all of the knowledge you need to dive deeper in advanced subjects
Stops you from doing the typical beginner errors
Gets you up to speed with the development workflow
Viktor Gergely
Code BEAM Lite Virtual
03 Apr 2020
17.35 - 18.00
Building Android applications on Erlang intelligence
How do we utilize the power of Erlang in Android applications? We'll review the virtual machine that runs Erlang modules and enables communication with Android. During the talk, a simple Erlang game logic will be presented focusing on the aspects of integration, into a non-standard Erlang runtime system. CoffeeBeam Android VM is taken as an example to show the restrictions and optimisation considerations when planning information flow between the phone application and the underlying BEAM logic.
OBJECTIVES
Show the possibility of running Erlang logic on Android and demonstrate what architectural differences need to be considered when compared to a PC.
AUDIENCE
Developers who are familiar with the basic concepts of at least one language on the BEAM.