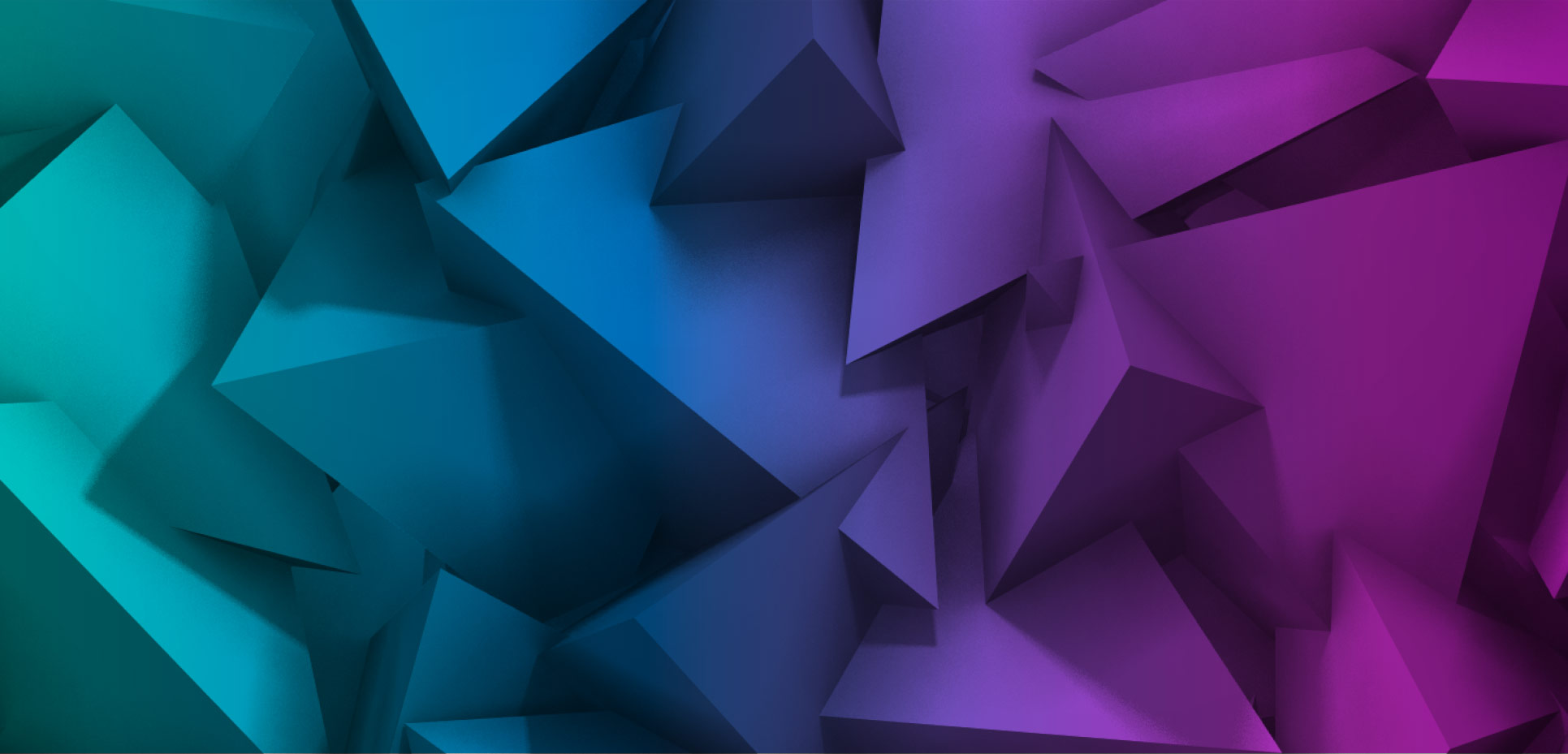 We're back and hybrid!
The major North American event for Erlang and Elixir users is coming back from virtual to in-person world! But, to make sure everyone feels safe and comfortable, we're going to run a HYBRID event, combining both an in-person and virtual conference.

New format - new location! The event is gonna take place at Computer History Museum in Mountain View, CA (30 minutes drive from SFO Airport, 15 minutes drive from SJC Airport).

Created for developers, by developers, Code BEAM America is dedicated to bringing the best minds in the Erlang and Elixir communities together to SHARE. LEARN. INSPIRE. over two days.

Learn from 50+ cutting-edge talks and our in-depth training program, how BEAM languages are revolutionising areas like IoT, Blockchain, Fintech, Security, Machine Learning and more!
VENUE
Computer History Museum
1401 N Shoreline Blvd
Mountain View, CA 94043
United States
Phone: +1 650-810-1010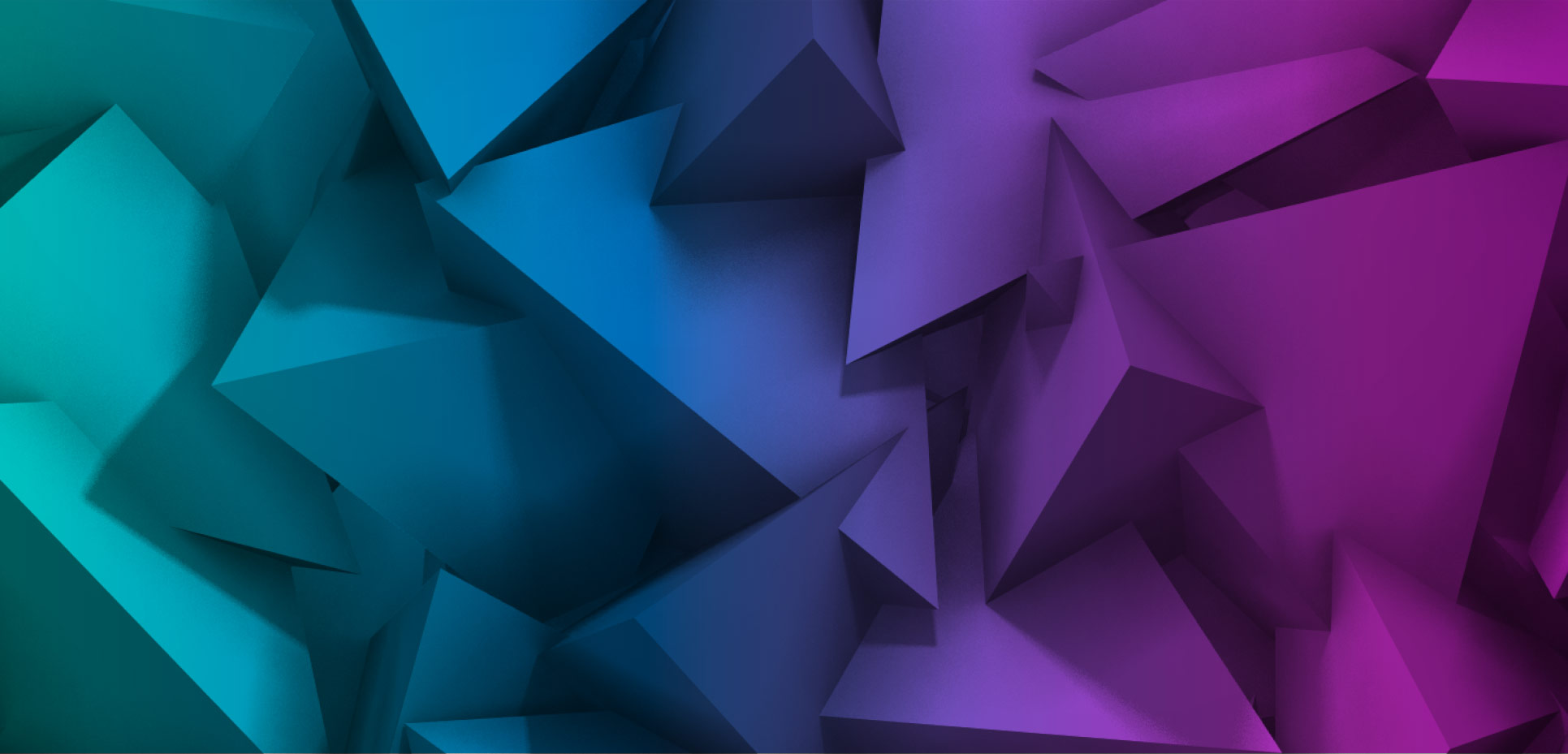 LET'S STAY IN TOUCH
Code Sync and Erlang Solutions care about your data and privacy. By submitting this form you agree that your data will be processed according to our Privacy Policy. Update your email preferences Update your email preferences
Upcoming conferences
Start booking your calendar with more Code Sync conferences happening across the globe. We will be slowly releasing more dates, in the meantime here is what we've planned already:
All conferences
Code Sync and Erlang Solutions uses cookies to personalise your experience. By using this site you consent to the use of cookies Cookie Policy
Got it
×