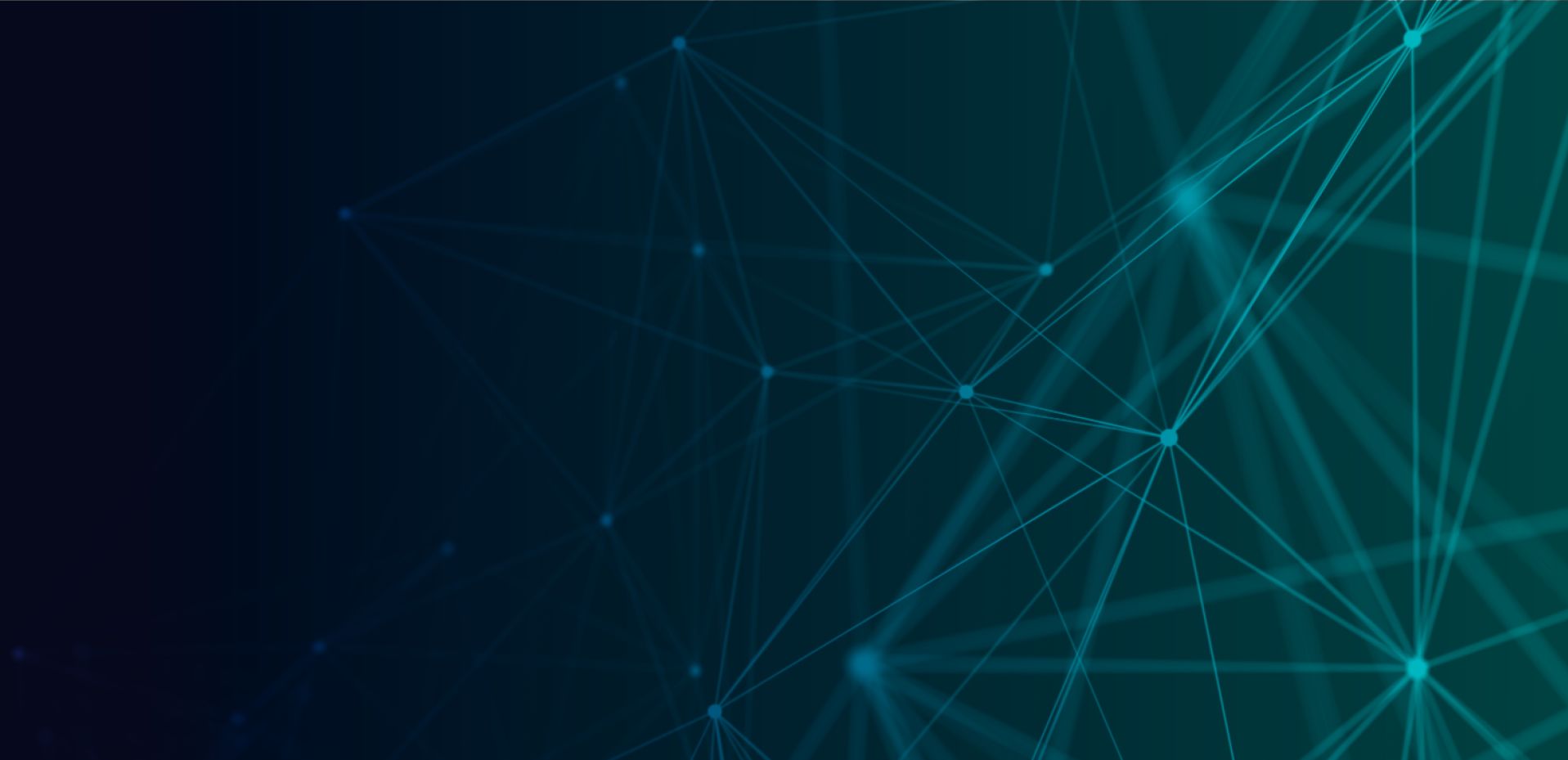 THE ALTERNATIVE TECH CONFERENCE
We bring together a unique mix of creators, developers, innovators, academics, and visionaries to help solve real-world problems using innovative, non-mainstream tech.

Code Mesh will demonstrate how thinking beyond the conventional can empower you to master the challenges of implementing distributed systems in the multicore era.

This is a two-day event for people looking to scale up, find the holy grail, or search for a more satisfying career in programming
GET TICKETS
CODE MESH LDN
2

DAYS

5

THEMES

40+

SPEAKERS

300+

ATTENDEES
WELCOME TO CODE MESH LDN
TUTORIALS - 06 NOV/2019
CONFERENCE - 07-08 NOV/2019
Code Mesh LDN is a two-day conference, bringing together users and speakers of different functional programming languages and alternative tech.
We bring together a wide range of alternative technologies and programming languages and the wonderful crazy people who use them to solve real-world problems in software industry. We promote "the right tools for the job", as opposed to automatically choosing the tools at hand. And by 'tools' we mean technologies, languages, libraries, databases, operating systems, hardware platforms, or more generally techniques, styles or paradigms.
In the spirit of learning from one another, it encourages the sharing of innovative ideas, through inspiring projects, top talks, in-depth tutorials, and networking opportunities.
HOW TO ATTEND
REGISTER - Early bird tickets are on sale now. Book your early bird ticket now to avoid disappointment!
GROUP TICKETS - Get special group discounts for group bookings.
ACADEMIC TICKETS - We love students and academics. Get a special academic discount.
DIVERSITY SCHEME - We're committed to diversity at Code Mesh LDN. Apply for a free diversity ticket.
VOLUNTEER - Join the Code Mesh LDN family and get free access to the conference!
SPEAK - Call for talks is now closed. All applicants will be informed of the status of their talk by 26 July 2019.
Sign up to the Code Mesh LDN mailing list for the latest updates!
Alan Perlis American computer scientist
A language that doesn't affect the way you think about programming, is not worth knowing.
TICKETS
Prices exclude fees and VAT.
VERY EARLY BIRD
Until 24 Jul
EARLY BIRD
Until 19 Sep
STANDARD
From 20 Sep
THEMES

Concurrency, Multicore & Parallelism



Language


Distributed Systems
The History and the Philosophy of Computer Science



Infrastructure
It has been years I've been to a conference that has given me SO MANY ideas to explore. Thanks for all the fish #codemesh!
Code Mesh LDN blends the best of Academic intellect with real-world computing problems...
GROUP TICKETS
Want to bring your team along to Code Mesh LDN? We have group discounts for conference and tutorial tickets available.
Find out how much you can save!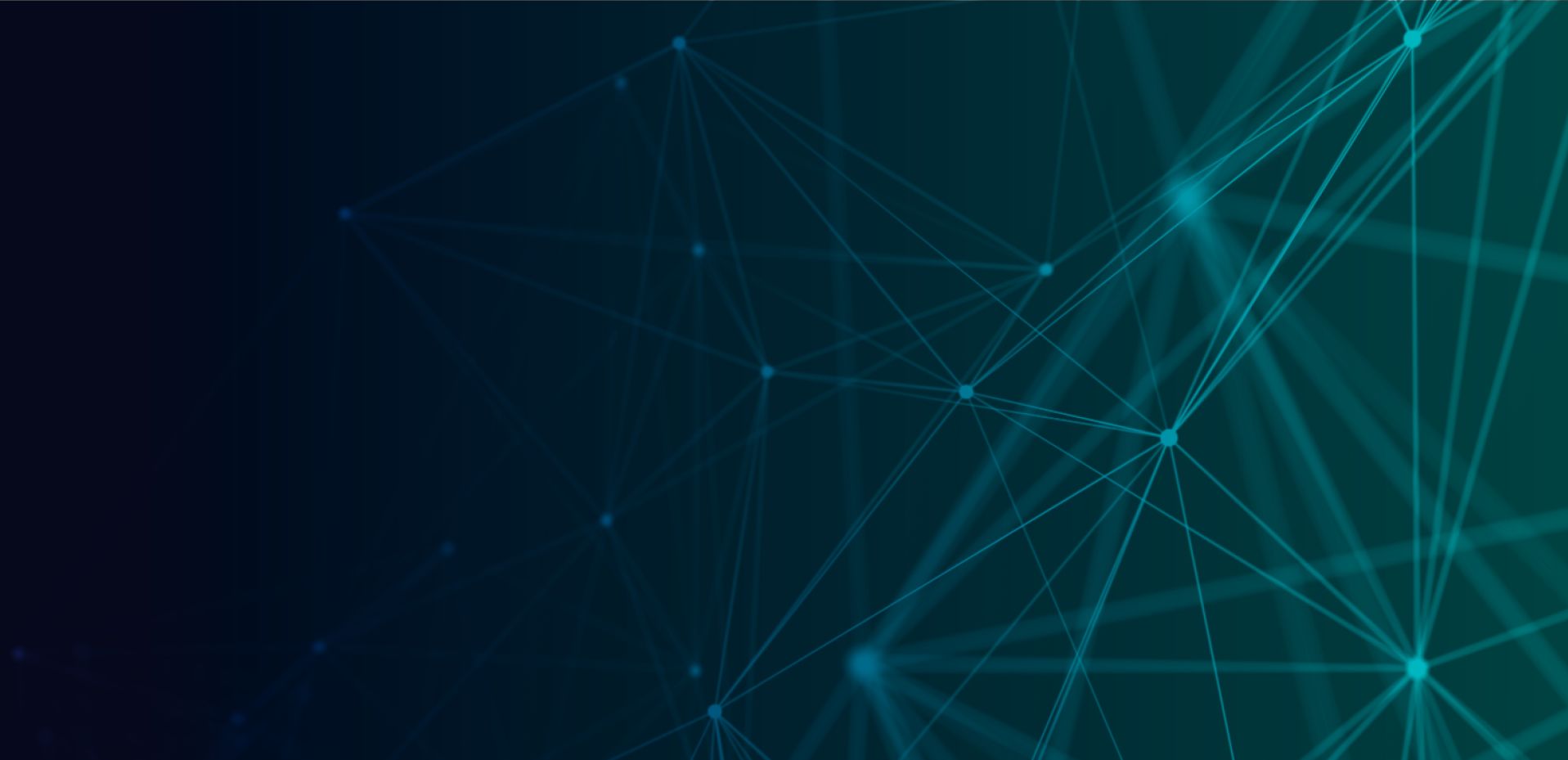 LET'S STAY IN TOUCH
Code Sync and Erlang Solutions care about your data and privacy. By submitting this form you agree that your data will be processed according to our Privacy Policy. Update your email preferences Update your email preferences
ACADEMIC & STUDENT TICKETS
We love students and academics. We're thrilled to offer special discounts to academics and students.
Simply get in touch to confirm that you're a student / academic and we'll release the discount code.
DIVERSITY SCHEME
We are always looking to improve diversity at our conferences. To help achieve this, we are providing free diversity places to under-represented groups in tech. Apply to get a free ticket to Code Mesh LDN.
VOLUNTEER
We would love to have you in our volunteering team! Helping out gives access to talks, networking opportunities and unlimited coffee!
VENUE
ILEC CONFERENCE CENTRE
47 LILLIE RD, FULHAM
LONDON SW6 1UD
UNITED KINGDOM
CALL FOR TALKS
Call for talks for Code Mesh LDN closed on 10 July. Thanks to everyone who submitted a talk!
You will hear back from us by 26 July 2019.
SUPPORT FOR ACCEPTED SPEAKERS
COVERING COSTS
If you or your company are unable to cover travel and accommodation costs to the conference, we are here to help!
The programme committee has a budget for their respective tracks, and there are extra funds set aside through sponsorship for underrepresented minorities to speak and attend.
These funds are limited, so if you are accepted as a speaker, we encourage you to talk to your company about covering your costs in return for being named a supporting sponsor.
ACCESS AND SUPPORT
All speakers receive:
>> conference attendance free of charge
>> invitation to all the accompanying events (speakers' dinner, conference party)
If you have not spoken at conferences before or need help in preparing, our programme committee members are happy to mentor and assist you with their feedback in the planning and delivery stages of your talk, just reach out to info@codesync.global.
Code Sync and Erlang Solutions uses cookies to personalise your experience. By using this site you consent to the use of cookies Cookie Policy
Got it
×