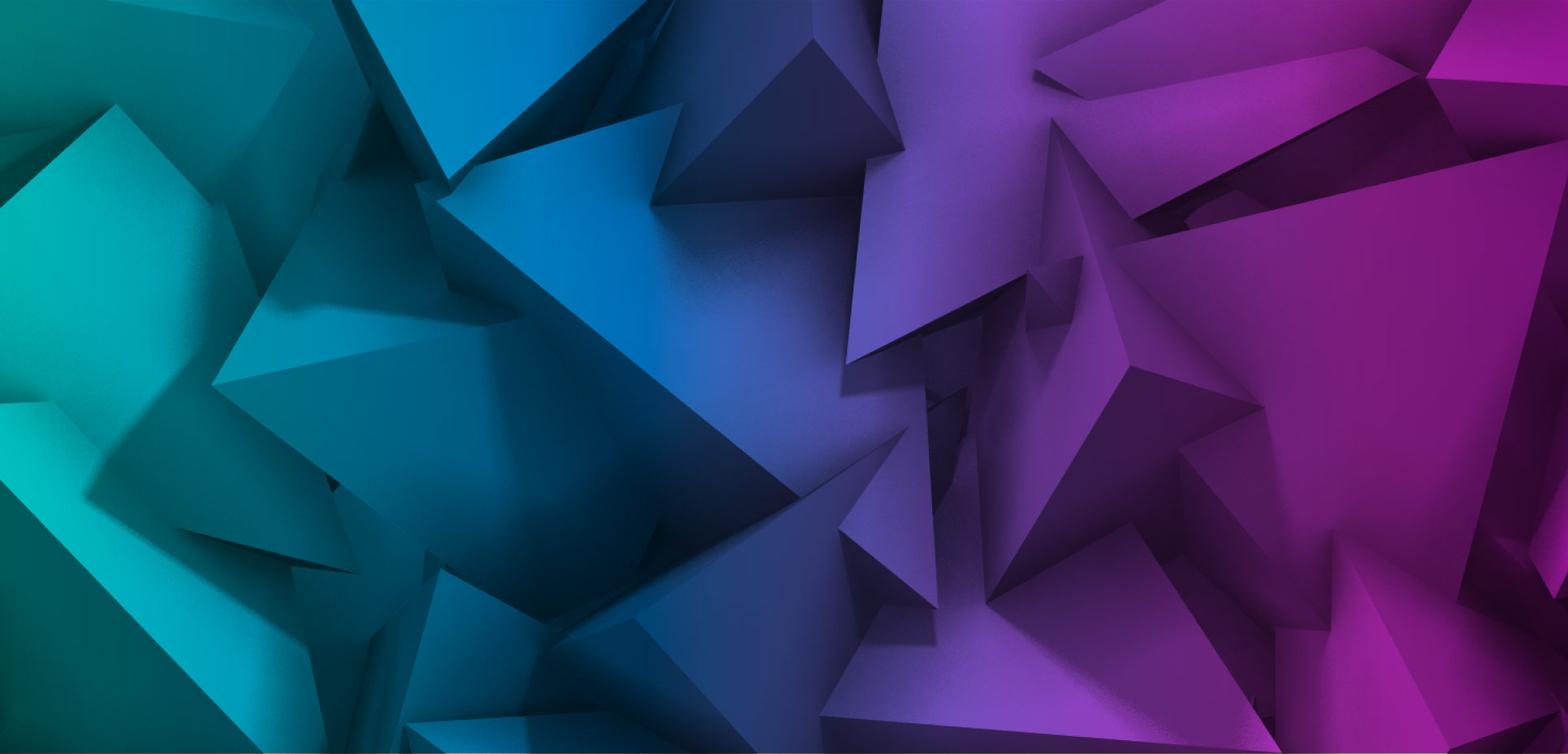 WHERE THE BEAM COMMUNITY CAN COME TOGETHER
Join the only North American conference to cover all of the BEAM languages, including Erlang and Elixir.
This year the in-person event has been moved to November and will take place in a new location - Computer History Museum in Mountain View, CA (30 minutes drive from SFO Airport, 15 minutes drive from SJC Airport).
Created for developers, by developers, Code BEAM SF is dedicated to bringing the best minds in the Erlang and Elixir communities together to SHARE. LEARN. INSPIRE. over two days.
Learn from 50+ cutting-edge talks and our in-depth training program, how BEAM languages are revolutionising areas like IoT, Blockchain, Fintech, Security, Machine Learning and more!
See you in person in Silicon Valley!
If you want to grab a Super Very Early Bird tickets you can buy a combo ticket to a Code BEAM V America, a virtual conference which will take place on 10-12 March 2021:
Combo tickets w/Code BEAM V
VENUE
Computer History Museum
1401 N Shoreline Blvd.
Mountain View, CA 94043
Tel: 650-810-1010 | Fax: 650-810-1055
www.computerhistory.org
DIRECTIONS
Fly into either (SJC) San Jose International Airport (12.2 miles from CHM) or (SFO) San Francisco International Airport (23.9 miles from CHM). Both are off of Highway 101. CHM is right off of N. Shoreline exit off of Highway 101.
CHM is also 5-minute uber drive away from the main train station in Mountain View.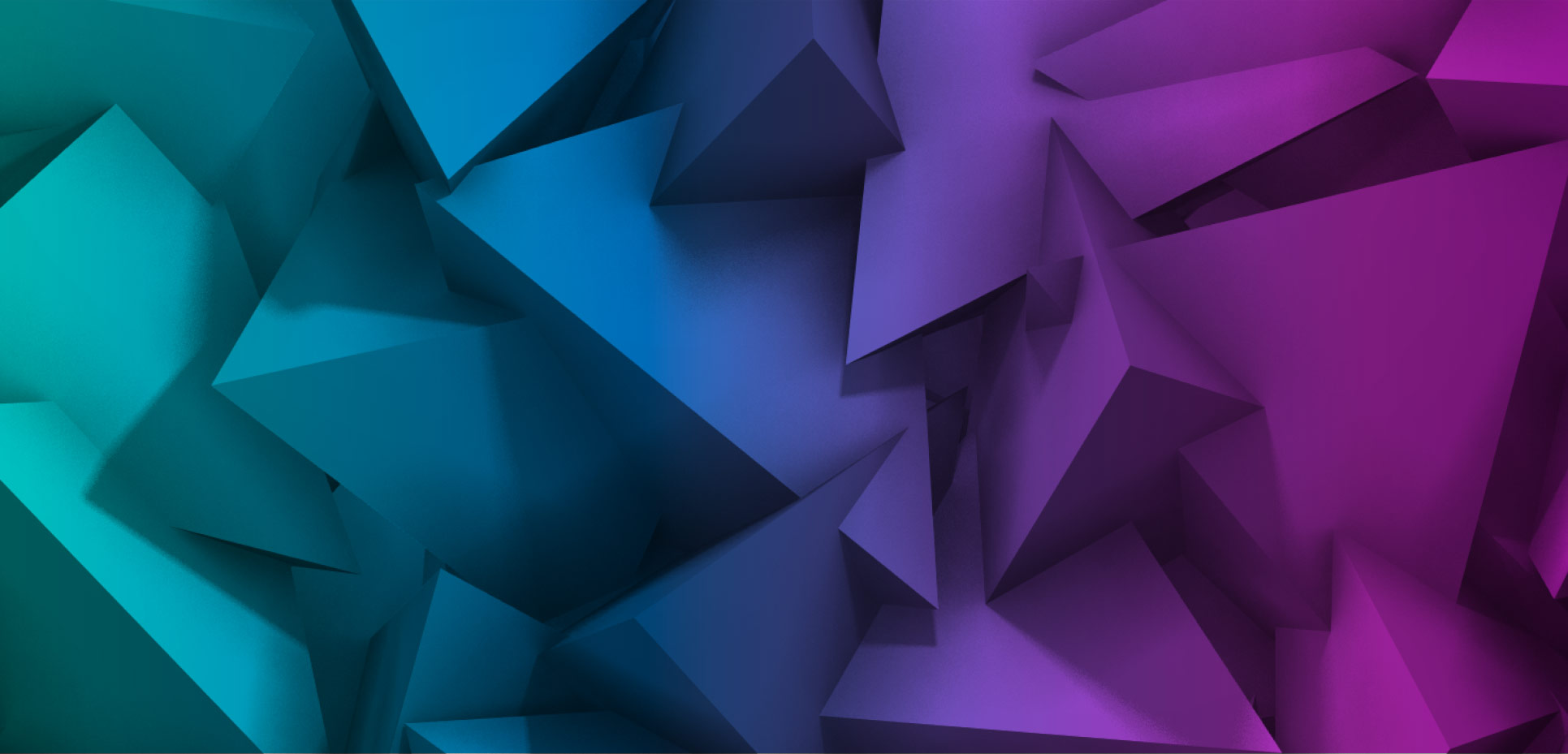 LET'S STAY IN TOUCH
Code Sync and Erlang Solutions care about your data and privacy. By submitting this form you agree that your data will be processed according to our Privacy Policy. Update your email preferences Update your email preferences
Code Sync and Erlang Solutions uses cookies to personalise your experience. By using this site you consent to the use of cookies Cookie Policy
Got it
×