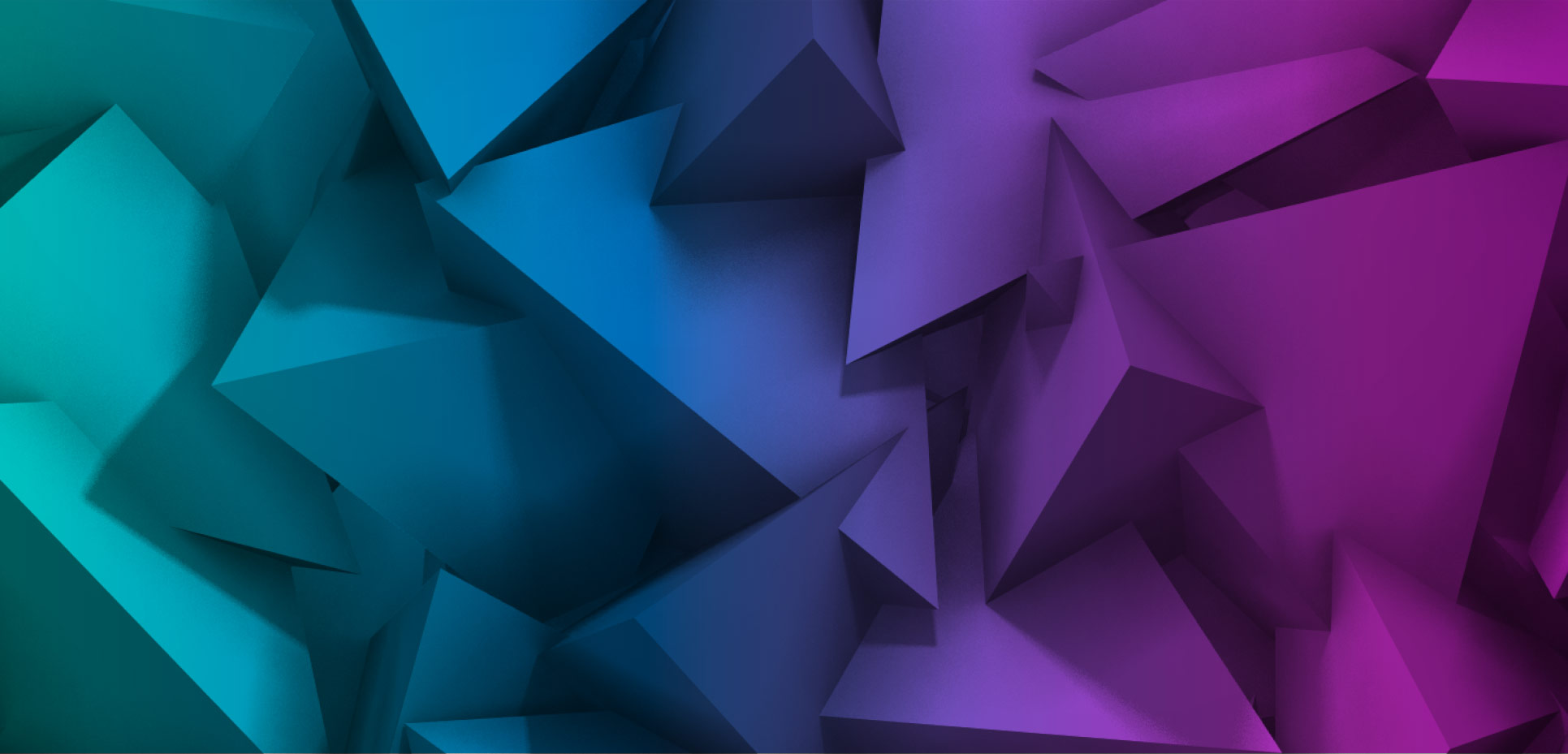 We BEAM Together
Code BEAM America is the only North American event designed to bring the Erlang and Elixir communities together.

November will be our second VIRTUAL event for the year with a brand new line up of world-class speakers sharing the latest use cases, coolest new frameworks and challenging you to improve your programming and the entire Erlang Ecosystem.

Code BEAM America Virtual will be held at Pacific Daylight Time (PDT) to suit attendees on both the US West and East Coast.

Book your place now!
REGISTER NOW
WHERE THE BEAM COMMUNITY CAN COME TOGETHER
Now Going Virtual!
The number of adopters of Elixir is growing including some of the world's biggest eCommerce giants while Erlang continues to underpin some of the biggest fintechs and messaging platforms in the world.
Created by developers, Code BEAM America is dedicated to bringing the best minds in the Erlang and Elixir communities together to SHARE. LEARN. INSPIRE. Over 3 half days you will learn from 30+ cutting-edge talks and our in-depth training program, how BEAM languages are used in production and revolutionising areas like eCommerce, Engineering, IoT, Gaming, Blockchain, Fintech, Security, Machine Learning and more!
As always, community and social interaction will be at the core of the event to enable everyone to connect and interact to share the same experience as with our physical conferences. We offer the opportunity to mingle and meet naturally during coffee breaks and after show virtual party.
Let's stay connected!
Keep up with Code BEAM America
REGISTER - Grab cheaper tickets while you can. Virtual tutorial tickets are selled as combo with conference tickets.
GROUP TICKETS - Contact us for special group discounts for group bookings.
ACADEMIC TICKETS - We love students and academics. Erlang Ecosystem Foundation again is sponsoring tickets - apply earlier than later!
DIVERSITY SCHEME - We're committed to diversity at Code BEAM America. The application process closes on 22 October 2021.
VOLUNTEER - Join the Code BEAM America family and get free access to the virtual conference!
Sign up to the Code BEAM SF mailing list for the latest updates, or follow @CodeBEAMio to be reminded of all of our key dates, speaker announcements, and ticket news.
TICKETS
All ticket prices exclude VAT and fees.
EEF STUDENTS TICKETS!
As part of our efforts to grow the community, the Education working group at the Erlang Ecosystem Foundation would like to invite students, underrepresented groups in tech, people with disabilities or people who could otherwise not afford to, to attend the Code Beam America virtual conference for free.
DIVERISTY & INCLUSION
We are always looking to improve diversity at our conferences. To help achieve this, we are providing free diversity places to under-represented groups in tech. Applications close on 22 October 2021.
THEMES
INTRODUCTION TO ERLANG AND ELIXIR
If you're new to the languages there's no better place to start. The community is super helpful and supportive. And with the co-creator of Erlang and creator of Elixir in attnedance you'll be learning with the best.
LATEST ON THE BEAM ERLANG VM
Come and speak with Erlang committers about what's new in the Erlang eco-system.
SCALING AND RELIABILITY
Once you learn the potential of the BEAM, it's time to learn how to put it to good use in the real world. Join us to hear the stories of Erlang and Elixir in production and share your own experiences.
PRODUCTION USE CASES
In this track, we'll learn from other's experience, where things have been peachy and where they haven't been so much. The conferecne is set-up for you to ask the questions you want and to help others with the answrs to theirs.
FRAMEWORKS, TOOLS, LIBRARIES
In the frameworks track, you will discover what's coming next with frameworks like Phoenix, Nerves and more. This is the conference where people choose to share their new projects and releases.
WEB AND API
The BEAM is suitable for rapid web application development. There is much to learn about the technology's potential and we provide the time and space at our virtual conference to dig a little deeper.
TRAINING
We offer workshop-style, one or half-day TUTORIALS that provide hands-on learning experiences. All courses are run online in Pacific Standard time zone.
VENUE
JOIN US ONLINE (SF spirit)
This is a global event accessible to all online!
In spirit, we will be in San Francisco, the original location of the Code BEAM SF event originally scheduled at the time of this event!
Log in details will be sent to all attendees one day ahead of the event.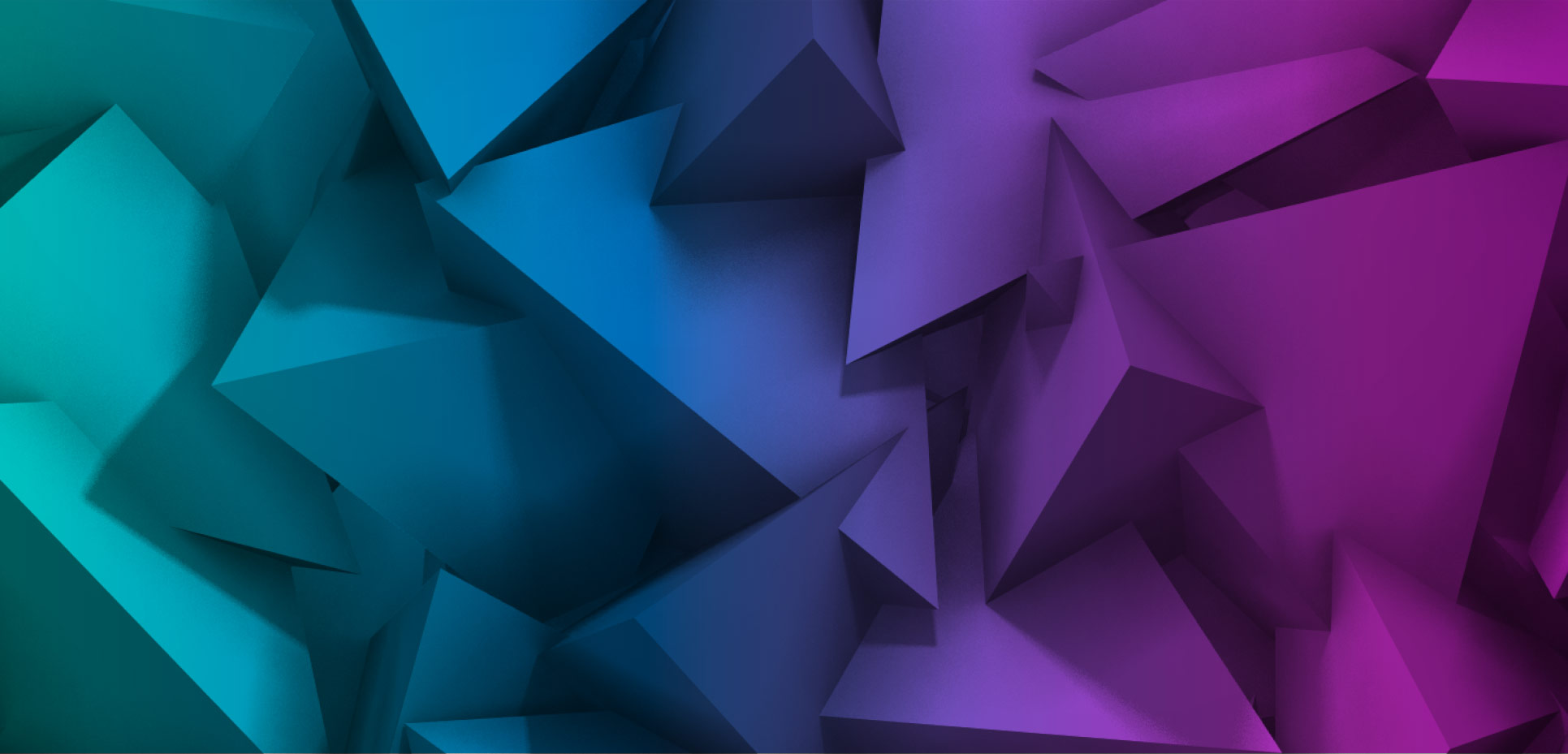 LET'S STAY IN TOUCH
Code Sync and Erlang Solutions care about your data and privacy. By submitting this form you agree that your data will be processed according to our Privacy Policy. Update your email preferences Update your email preferences
Call for Talks - CLOSED!
Calling all #Erlang and #Elixirlang devs! We want to see you share your amazing work at #CodeBEAM this November! We're accepting talks to be delivered virtually from anywhere in the world. Deadline: 25th July!
SUBMIT
VOLUNTEERS
Want to join one of the most exciting IT conferences in Europe free of charge? Join our team as a volunteer! Helping us means access to the coolest talks, most interesting people, chats, BEAM quiz and hallway Toucan lounge!
Code Sync and Erlang Solutions uses cookies to personalise your experience. By using this site you consent to the use of cookies Cookie Policy
Got it
×