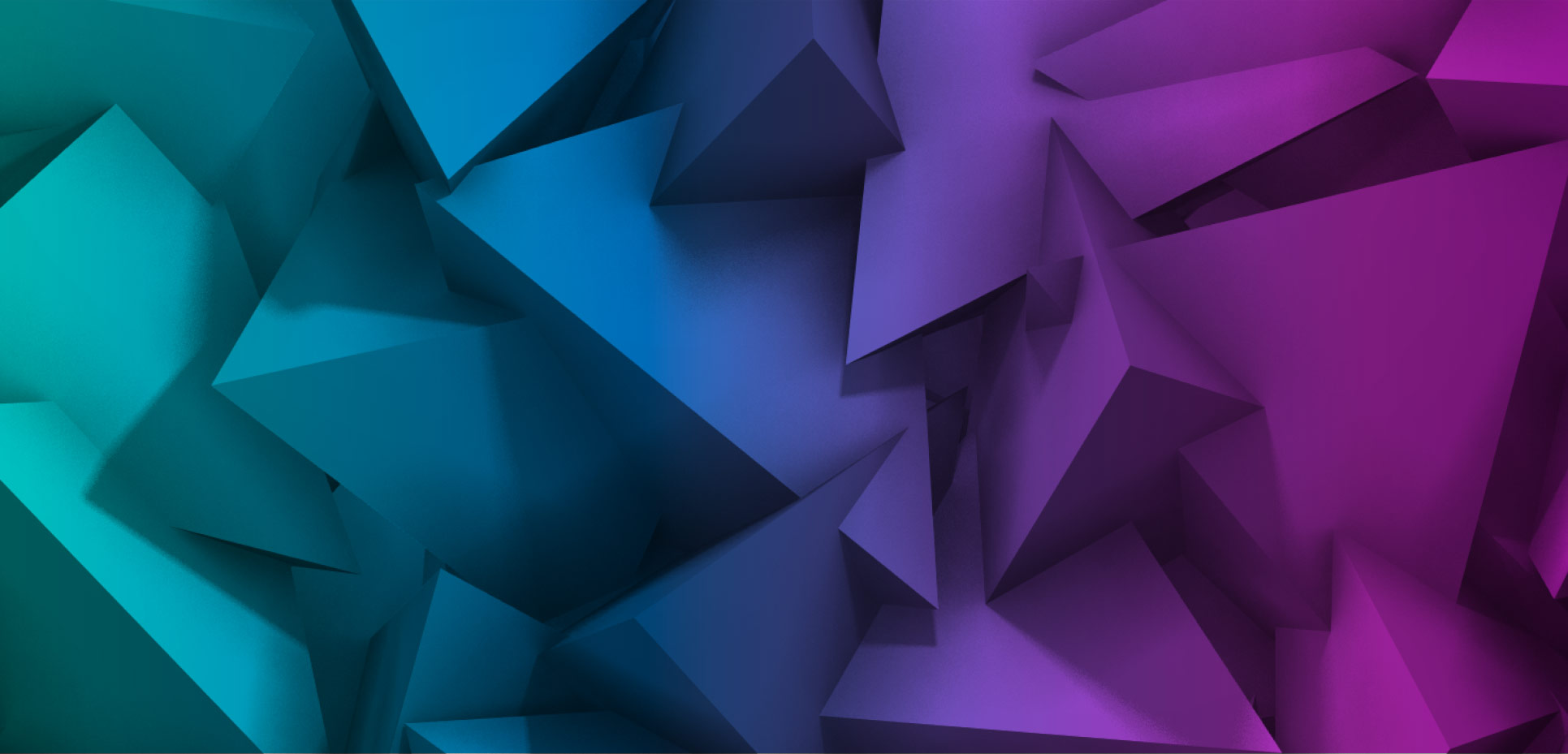 WHERE THE BEAM COMMUNITY CAN COME TOGETHER
Join the only North American conference to cover all of the BEAM languages, including Erlang and Elixir.
This year the in-person event has been moved to November and will take place in a new location - Computer History Museum in Mountain View, CA (30 minutes drive from SFO Airport, 15 minutes drive from SJC Airport).
Moreover, to make sure everyone feels safe and comfortable, we're going to run a HYBRID event, combining both an in-person and virtual conference. Read more about it in "HYBRID" section.
Created for developers, by developers, Code BEAM America is dedicated to bringing the best minds in the Erlang and Elixir communities together to SHARE. LEARN. INSPIRE. over two days.
Learn from 50+ cutting-edge talks and our in-depth training program, how BEAM languages are revolutionising areas like IoT, Blockchain, Fintech, Security, Machine Learning and more!
See you in person in Silicon Valley or online!
If you don't want to miss the limited amount of Very Early Bird tickets and secure exclusive early access, submit the form below.
WAITING LIST
Call for Talks - EXTENDED!
Calling all #Erlang and #Elixirlang devs! We want to see you share your amazing work at #CodeBEAM this November! We're accepting talks to be delivered in-person or virtually from anywhere in the world. Deadline EXTENDED to 25th July!
SUBMIT
THEMES
INTRODUCTION TO ERLANG AND ELIXIR
If you're new to the languages there's no better place to start. The community is super helpful and supportive. And with the co-creator of Erlang and creator of Elixir in attnedance you'll be learning with the best.
LATEST ON THE BEAM ERLANG VM
Come and speak with Erlang committers about what's new in the Erlang eco-system.
SCALING AND RELIABILITY
Once you learn the potential of the BEAM, it's time to learn how to put it to good use in the real world. Join us to hear the stories of Erlang and Elixir in production and share your own experiences.
PRODUCTION USE CASES
In this track, we'll learn from other's experience, where things have been peachy and where they haven't been so much. The conferecne is set-up for you to ask the questions you want and to help others with the answrs to theirs.
FRAMEWORKS, TOOLS, LIBRARIES
In the frameworks track, you will discover what's coming next with frameworks like Phoenix, Nerves and more. This is the conference where people choose to share their new projects and releases.
WEB AND API
The BEAM is suitable for rapid web application development. There is much to learn about the technology's potential and we provide the time and space at our virtual conference to dig a little deeper.
TRAINING
We offer workshop-style, one or half-day TUTORIALS that provide hands-on learning experiences.
GOING HYBRID
Taking into accout the pandemic situation, we're optimistic to meet with you in Mountain View and we will make sure not only to deliver a great experience, but also that it's delivered in a safe environment. However, we're also keeping in mind that by then not everyone will be able to travel, therefore, we've decided to make Code BEAM America a hybrid event, combining both an in-person and virtual conference.
VENUE
Computer History Museum
1401 N Shoreline Blvd.
Mountain View, CA 94043
Tel: 650-810-1010 | Fax: 650-810-1055
www.computerhistory.org
DIRECTIONS
Fly into either (SJC) San Jose International Airport (12.2 miles from CHM) or (SFO) San Francisco International Airport (23.9 miles from CHM). Both are off of Highway 101. CHM is right off of N. Shoreline exit off of Highway 101.
CHM is also 5-minute uber drive away from the main train station in Mountain View.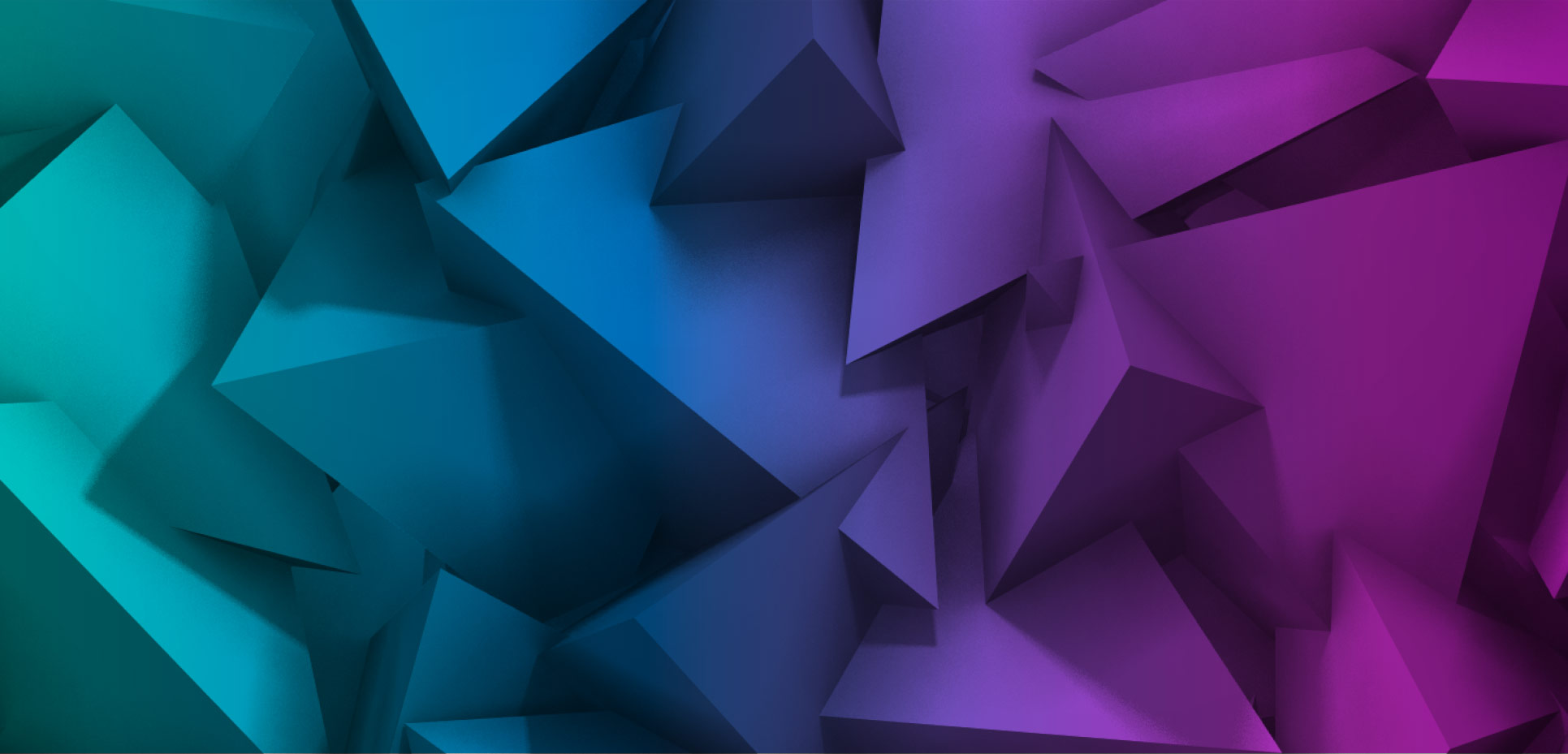 LET'S STAY IN TOUCH
Code Sync and Erlang Solutions care about your data and privacy. By submitting this form you agree that your data will be processed according to our Privacy Policy. Update your email preferences Update your email preferences
Code Sync and Erlang Solutions uses cookies to personalise your experience. By using this site you consent to the use of cookies Cookie Policy
Got it
×