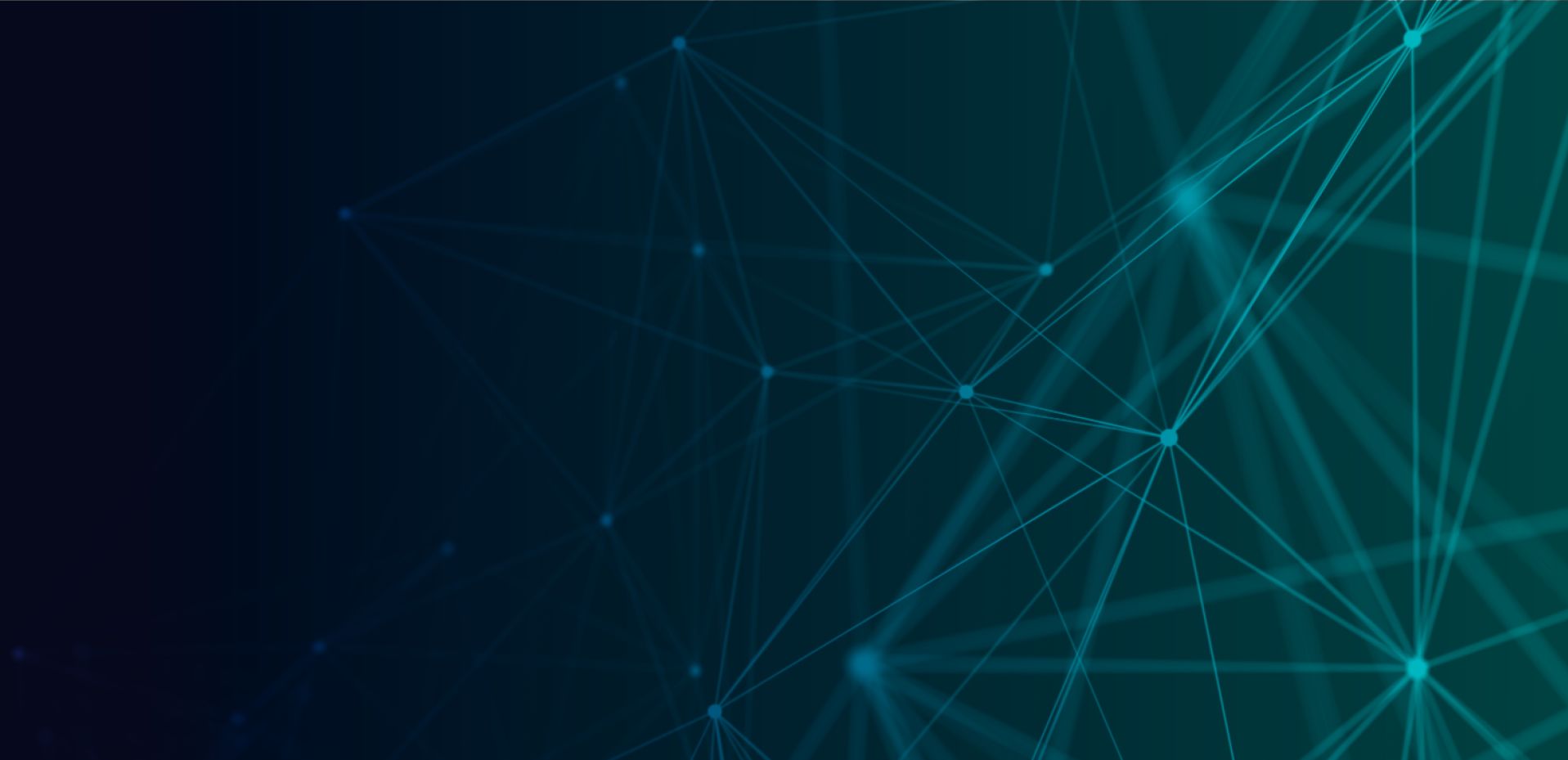 08-09 November 2018
Thank you for attending!
Where academia meets innovation
Code Mesh LDN, the Alternative Programming Conference, focuses on promoting useful non-mainstream technologies to the software industry. The underlying theme is "the right tool for the job", as opposed to automatically choosing the tool at hand.


Code Mesh LDN 2019
KEY FACTS
2
days
40+ speakers
4 tutorials
5 themes
What is Code Mesh LDN?
A two-day conference, bringing together users and speakers of different functional programming languages and alternative tech.
In the spirit of learning from one another, it encourages the sharing of innovative ideas, through inspiring projects, top talks, in-depth tutorials and networking opportunities.
Why Code Mesh LDN?
By bringing together users and inventors of different languages and technologies (new and old), speakers will get the opportunity to inspire, to share experience, and to increase insight.
Through presentations and case studies, we aim to raise awareness and extend the knowledge of all participants, mainstream and non-mainstream users alike.
Code Mesh LDN blends the best of Academic intellect with real-world computing problems...
It has been years I've been to a conference that has given me SO MANY ideas to explore. Thanks for all the fish #codemesh!
THEMES

Concurrency, Multicore & Parallelism



Language


Distributed Systems
The History and the Philosophy of Computer Science



Infrastructure
Schedule
Day 1 - 08 Nov 2018
Time

Room 1

Room 2

Room 3

REGISTRATION

WELCOME

Keynote:

Room 1

Ultraconcurrency is the future of programming

COFFEE BREAK

Room 1

Secure isolation in Rust: hypervisors, containers, and the future of composable infrastructure

Intermediate

Room 2

Adding kind-polymorphism to the Scala programming language

Intermediate

Room 3

CRDTs: From sequential to concurrent executions

Intermediate

Room 1

Programmation en Logique (BEGINNER)

Beginner

Room 2

Interactive GPU programming with ClojureCUDA and ClojureCL

Intermediate

Room 3

Verifying a distributed system with combinatorial topology

Formal verification of distributed systems is hard and expensive. Modern systems rely on tools like observability, extensive testing, and more recenty, chaos engineering. Understanding the maths behind distributed computing, and being able to express systems in terms of algebraic topology and graph theory brings a new possibility of formal verification and a new approach towards solving complex problems and their interconnections.

Intermediate